While encountering a particularly troubled day, newspaper columnist Wu stumbles upon a quaint second-hand shop and decides to browse through its stock. Her dreadful morning continues when she finds a rare vinyl LP that she herself bought for her first boyfriend. Annoyed at the discovery, Wu decides to buy the LP back from the shop and ask her former boyfriend why he sold it. Unfortunately the sentimental item has already been reserved by a local radio DJ who specialises in unusual vinyl on his show. All attempts to persuade the young DJ, Zhang, to sell the LP to her are quickly rebuffed and her pleas are even ridiculed live on-air. These actions create a small scale vendetta between two very opinionated personalities who carry out their war of words through the press and on the airwaves. With both parties enjoying success due to their public disagreement, the pressure is continually focused on them to maintain the interest. Gradually however, the enemies begin to realise that their feelings are turning towards a begrudging friendship and perhaps love. Coincidentally Wu's first boyfriend re-appears in the hope of rekindling their relationship and Zhang is left knowing that he has just one chance to win over the woman he loves.
The artistic triumph of 'Anna Magdalena' led to the re-teaming of director Hai Chung Man, cinematographer Peter Pau and Canto-pop stars Aaron Kwok and Kelly Chen. While 'And I Hate You So' is a pleasant enough diversion, it certainly isn't up to the quality of its predecessor. The mixture of charm and depth that pervaded the former effort is unfortunately lacking in this attempt to mimic the Hollywood romantic comedies that often prove fruitful at the box-office. The combination of characters that feature in the film do owe a certain debt to hits like 'You've Got Mail', but even here 'And I Hate You So' lacks a certain élan. The main reason for this is the uneven pacing that blights the film; the opening events are quickly despatched and the initial animosity is firmly established, but the sudden turnabout at the conclusion seems hard to believe. This weakness means that it cannot compare to the very best Hong Kong has to offer in the genre.
Having acknowledged these flaws though, it is important to note that this isn't a waste of viewing time. The oft-criticised lead pair are effective in their roles and do lend some style to the proceedings. Director Hai Chung Man also gives the setting a very refreshing look that means the finished article is visually very enriched.
'And I Hate You So' could and should have been much better; instead the viewer is left with a good film that simply didn't realise its full potential.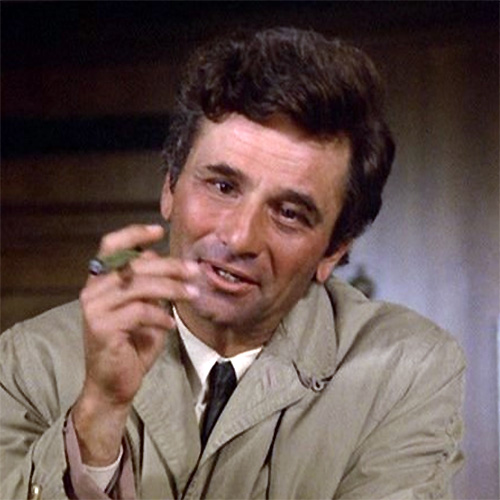 Latest posts by Andrew Saroch
(see all)