After 'Mr. Vampire 3' saw a return to form for the series, it was a surprise to see the next instalment arrive without the charismatic Lam Ching Ying. Instead, we have Anthony Chan as the grumpy Taoist Priest (reprising his cameo role from the original), with Wu Ma as his feuding Monk neighbour!
Initially, the first half of the film is predominantly focussed on developing the rivalry between Ma and Chan's characters and introducing us to their sidekicks: the lovely Rachel Lee and the acrobatic Chin Kar Lok. Much of this character development is done through some pretty effective comedic set pieces that occasionally had me laughing out loud, which is pretty rare for such unsubtle humour! At around the halfway mark, the story changes somewhat and sees the arrival of a royal transport carrying a gold coffin, and predictably, its contents escape and much carnage ensues.
The Mr. Vampire series is not known for being action packed, but this certainly contains its fair share of bone-crunching moments. Chin Kar Lok steals the show with some excellent acrobatics, falls and kicks leaving Wu Ma and Anthony Chan to show off the typical Taoist techniques seen in all similar genre flicks. It was nice to see a few of Sammo Hung's stunt troupe such as Yuen Wah and Chung Fa get some meatier roles, although Wah is not used for his fighting skills. Instead, he camps it up to the extreme providing another memorable character to add to his diverse list.
Overall, this is possibly the second best of the true Mr. Vampire films and is a worthy purchase for all HK Horror fans. As expected, it is still lacking when compared to the overall polish of the original, and it would have been nice to have Lam Ching Ying on board. Nevertheless, this is still good fun, and provides everything one could ask for from a film of this genre.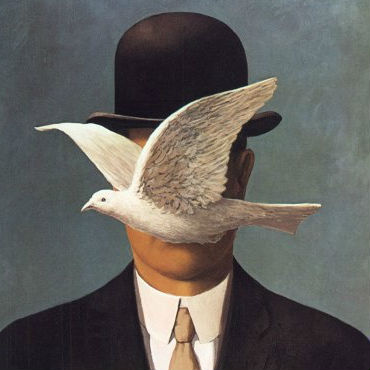 Latest posts by Tony Ryan
(see all)