After the international success of his 1986 blockbuster 'Armour Of God', Jackie Chan followed up with two excellent sequels to two beloved classics, "Project A Part 2′ in 1987 and 'Police Story 2' in 1988. With this particular avenue proving successful, it was then a logical step to make a follow-up to the globe-trotting 'Armour Of God' and once again see if he could wow audiences around the world with the results. Therefore, in 1991, audiences were given a Chinese New Year treat with the most expensive Hong Kong film made up to that point, Jackie Chan's 'Armour Of God II: Operation Condor'. Taking in more exotic locations and creating bigger set-pieces, Chan's box-office smash sequel attempted to better the original in every department, something which he achieves splendidly.
The film opens in a similar way to the original 'Armour Of God' as Condor (known as Asian Hawk in 'Armour Of God') is shown in familiar action when he hunts down relics to steal from a distant tribe. Following this pre-credit fracas, Condor is handed the details of his new assignment from the Duke he befriended in his earlier adventure and is once again thrust into an action-packed scenario. This time Condor is given the task of finding and then recovering a horde of gold stolen by the Nazis during World War 2 with the probable location of this bounty being in the middle of the African desert. Aiding him in his mission is a Chinese desert expert (Cheng), the grand-daughter of the German officer who hid the gold and a small crew of hired helpers for the journey. Such a huge horde of gold though has attracted the interest of numerous parties including a pair of somewhat inept Arabs and a far more sinister band of mercenaries who are far more willing to use physical violence than the others. Through the course of the assignment, Condor is helped and hindered by his assistants and comes into contact with the ruthless enemies and other perils of the desert. Eventually, however, the heroic band discover the location of the German base where the gold is hidden and are forced into an intricate confrontation with their rivals as they explore the abandoned base to find their goal. In another breath-taking finale, Condor is once again called on to use his considerable fighting skills to battle against the mercenaries and get out of the base before it self-destructs.
'Armour Of God II: Operation Condor' features Jackie Chan at his very best. Any fears that he would not be able to deliver a good enough follow-up to the immensely popular 'Armour Of God' are blown away almost immediately as Chan shows that he can combine his acting and directorial hats with immense skill. As director, Chan allows every cent of the big budget to find its way onto the screen with the eye-catching locations adding the global feel to the film that has rarely been bettered in subsequent productions. Although production values are high, the film is still firmly rooted in the look and feel of the classic Hong Kong films that Jackie Chan has long contributed to. This important balance is achieved by allowing an international cast, but still retaining the vital elements the audiences demand of Hong Kong films i.e. the fine mix of broad, yet appealing comedy and awe-inspiring action. In purely action terms, the film is a marvel with the viewer given ample opportunity to savour Chan's exquisite craft and constantly impressive imagination; this is superbly shown in the film's non-stop finale which still ranks among his very best. For anyone new to Jackie Chan, 'Armour Of God II: Operation Condor' is a must-see film that shows how incredible the Hong Kong superstar was in his prime. To seasoned viewers also, this is another gem from the Jackie Chan collection.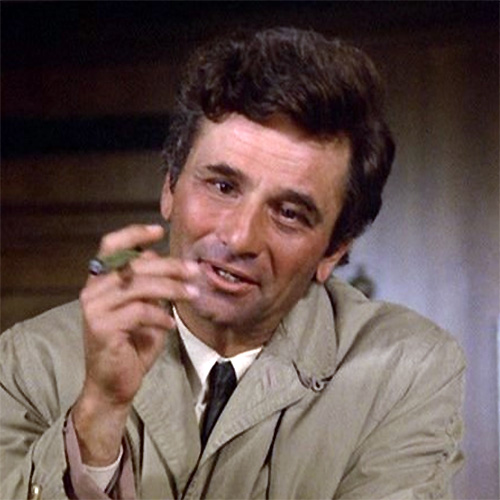 Latest posts by Andrew Saroch
(see all)