With his debut feature, director Matthew Tang tackles a conventional collection of themes and subjects. From unrequited love to the trials of growing up and the fears of being trapped in a dead-end environment, 'b420' does not tap into anything revolutionary, but it is the execution of the familiar that is under appraisal more than anything else.
Vagarious teen Koey (Miki Yeung) leaves a simple life in Macau with her eccentric grandmother. Having seen her parents emigrate, Koey has learned how to be independent while still having little clue as to what direction to take in life. Though she's meant to be attending college, Koey spends her time working as a promoter on the streets of her island and, in doing so, meets troubled motorcycle rebel Willy. Despite some friction between the two initially, both start spending time together as friends and manage to fill their respective loneliness with trips to the cinema. Also observing Koey is shy youth Sam who communicates with her in a chatroom by using a female nom-de-plume though he secretly harbours a crush on her. This bizarre trio waste their time on hare-brained schemes as they amble through their rudderless lives, but each of them have deeper issues bumbling under the surface.
Using an exotic Macau setting proves to be the primary masterstroke for Matthew Tang. Instead of the usual crowded Hong Kong metropolis, Macau offers a semi-tropical alternative with the colonial buildings left behind by Portuguese rule offering a pleasant backdrop to a routine narrative. The inviting vistas also appear a more original addition than the oft-seen subject matter and the sometimes self-conscious style used. As previously mentioned, the actual storyline need not be a barrier to cinematic success, but the way it is presented is uninvolving and needlessly so.
The characterisation lies at the heart of 'b420's problems. The shallow, flighty 'heroine' is a character we've seen too often before and her eccentricities never seem anything other than just tired devices used by a writer in need of something more tangible. Koey floats through much of the film like she's received a meaty blow to the head, wistfully playing people off against one another and all with a frustrating 'hippy chick cool' surrounding her every move. In the last half hour, Tang begins to reveal the reasons for his protagonist's foibles, but by this point such explanations do little to stir the interest once again.
'b420' moves from a potentially arresting low-key beginning to a middle section that throws together predictable sub-plots, then Matthew Tang switches to a thriller for the final twenty minutes. It is in this section that the story and the characters reach the peak of their interest and attain a certain maturity absent from much of the earlier part of the film. With a new antagonist and a tension created, the three leads are given more to do and are allowed to move beyond their very stringent stereotypes. It also displays some of the virtues that could help Matthew Tang develop into a significant director in the future; Tang knows how to film in a low-key way which, though looking slightly self-conscious early on, gives the final twenty minutes a fresh vibrancy. The conclusion also has that air of unpredictability that Hong Kong has so often revelled in – events do not necessarily turn out as is expected and this is a fact that always bubbles under the surface. If Tang can capitalise on these strengths and avoid the usual trappings of a pseudo-arthouse wannabe, there will be some interesting features to look forward to in the future.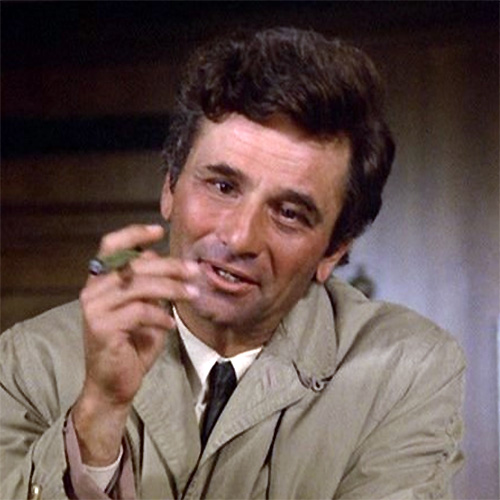 Latest posts by Andrew Saroch
(see all)