Kang Full's webcomic comes to the big screen courtesy of 'Ditto' helmer Kim Jeong-kwon and 'My Sassy Girl's' long-suffering victim Cha Tae-hyun.  For the popular young actor though, this is a very different role and – in true 'method acting' style – saw him gain weight to portray the story's mentally-disabled lead protagonist.
Returning home to the small Korean town in which she was raised, Ji-ho leaves the disappointments that marred her time as a concert pianist in Europe to see her father. As she walks throw the alleyways that bring memories of her younger days flooding back, Ji-ho encounters a giggling figure who surreptitiously peers at her from behind the lamp-posts as she passes. The adoring man is her childhood friend Seung-ryong, a mentally-challenged local who used to follow her everywhere until a misunderstanding pushed him away. Ji-ho clears up the controversies of the past and finds Seung-ryong heart-felt innocence a refreshing change from the life she left behind.
In the same town is another childhood friend, Sang-soo, though his life has taken a very different path. He treats Seung-ryong as his brother despite having his own considerable problems to deal with working in a dingy hang-out owned by a local gangster. Although he has been drawn to the underbelly of the town, Sang-soo is keen to find a way out with a hostess trapped in the same environment. The lives of the three former friends become further entwined as Seung-ryong needs help looking after his unappreciative younger sister who is ashamed that he sells toast on the same route she takes to school. Ji-ho also learns about Seung-ryong's past and the accident that affected his mental capabilities, tragically killing his father at the same time.
When famous actors tackle characters with emotional, physical or mental difficulties, it's easy to be dismissive or cynical. Not only do some such performances beg for attention from film academies in such a transparent way, but portrayal of the aforementioned illnesses can occasionally slip into uncomfortable caricature. 'BA:BO' starts in such a way that this writer was unsure of Cha Tae-hyun's ability to rebuff the noted trend and elevate his character to more than just a clichéd 'happy-go-lucky' innocent. Yet 'BA:BO' takes little time to settle into its groove and grows considerably during its 100 minutes duration. From its humble opening, Kim Jeong-kwon's film grows into an emotionally-draining slice of quality Korean drama.
Is it emotionally manipulative? Well, yes. But when characters can be so genuine and moments directed with such a keen understanding of the genre, should this really be the only thought about this beautifully slick tear-jerker? Cha Tae-hyun grows into the part of Seung-ryong, giving the unlikely hero the dignity he deserves while Kang Full's webcomic weaves in a few rewarding sub-plots that director Kim Jeong-kwon utilises fully. The developing feelings between Sang-soo and his co-worker are sketched out in that subtle way that Asian film-makers are particularly adept at showing.  There's the omnipresent piano tinkle that everyone expects to pull the heart-strings, but 'BA:BO' has much more to offer than genre conventions.
'BA:BO' may be slickly shot and handled by a mostly photogenic cast (in addition to the usual odd-balls that films such as this invariably need), though it is undoubtedly easy to become immersed in its world. When the cynical side of the film reviewer refuses to submit to tears and laughter, cinema from the East produces something memorable like 'BA:BO' and  such resistance is futile. Just give in to its charm and tragedy, as it really does deserve its acclaim.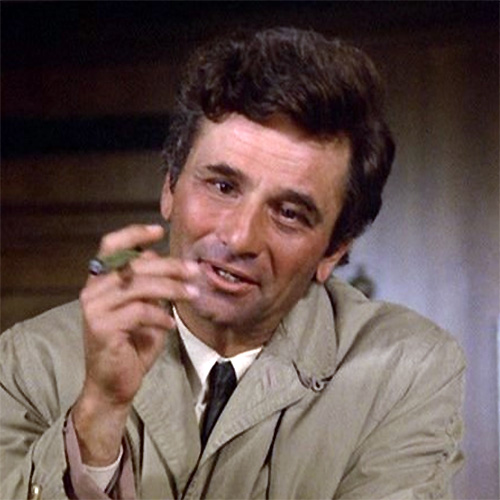 Latest posts by Andrew Saroch
(see all)