The emergence of fresh artistic talent in Hong Kong cinema is always eagerly anticipated – Jessey Tsang's debut, 'Big Blue Lake' is no exception, especially as she adds another female perspective to a traditionally male dominated field. Drawing heavily on her childhood, this is a tender paean to the areas of Hong Kong traditionally unseen by the West.
Actress Cheung decides to return home to Ho Chung village after many years working in the UK. Having left under a cloud – upsetting her parents with her insistence to follow her dream – she tentatively arrives back and discovers the place has changed immeasurably. Though her father is away, her mother is still at home though due to the early stages of dementia, barely recognises her own daughter. As Cheung comes to terms with how life has changed, an old classmate bumps into her and their childhood friendship is reignited.
'Big Blue Lake's story is a familiar one: the return of a prodigal child to a hometown and the repercussions it has on the family. A common theme may give the film a universal appeal yet it's the skill of the writing and directing that ultimately dictates overall success. Jessey Tsang's style is of the laid back, kitchen-sink school that Hong Kong cinema often achieves with aplomb; Clara Law, Allen Fong, Ann Hui and many others have created a rich heritage for any new film-maker to draw on. Obviously the real achievement is to absorb this legacy and create a personalised take on things, something that 'Big Blue Lake' has mixed success with.
The pace of Tsang's film could occasionally be accused of being slow, perhaps even languid, but it suits the subtlety of the narrative rather well. It also matches the setting of Ho Chung village which, with its New Territories' charm, is a nice change from the glistening skyscrapers of Hong Kong that usually provide a backdrop. Tsang is also aided by a solid performance from Leila Tong and an apparent affinity with her location. 'Big Blue Lake' is a quietly confident debut, not especially enthralling or dramatic, but with enough positives to recommend it.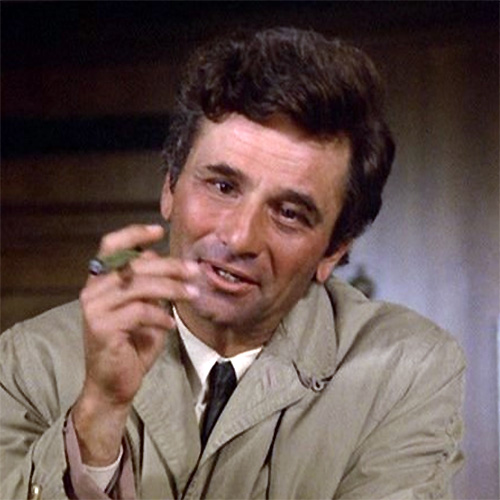 Latest posts by Andrew Saroch
(see all)