In the history of B-movie television, one name is sure to take pride of place: Cynthia Rothrock. She has had a score of successful straight-to-video actioners throughout the 80's and 90's. For us Hong Kong fans however, she will be best remembered for quality outings such as 'Righting Wrongs' and 'Yes, Madam'. Alongside her in this flick is another fine Gwailo  villain, and B-movie star: Richard Norton.
Surprisingly, it is Norton who gets a chance to shine here, taking up the greatest amount of screen time, and impressing in the fight sequences. Rothrock plays second fiddle, and barely appears for the middle half-hour. As with most American Martial Arts movies of this era, the choreography is by no means up to the equivalent Hong Kong standard, following the slow and steady heavy-handed approach expected. That said, Norton gets a rare chance to show of some of his kicking ability as well as his fighting philosophy during a training sequence. He certainly appears like a guy you wouldn't want to mess with – backed up by his real life celebrity bodyguard credentials. The choreography on the film was done by Glenn Ruehland, who appears here as a henchman, but also appeared as a fighter opposite Norton in the awful 'Kick Fighter' – which I presume he also choreographed. Fortunately, this is nowhere near as dire as that poor excuse for a film!
A definite improvement over part 1, and other similar fare such as 'China O'Brien' – it makes for an adequate 90 minutes viewing – but ultimately reminds us why we love HK fighting so much more. It's a shame Norton didn't appear in more HK actioners, or quality mainstream roles, as he certainly has the charisma, looks and the moves to outdo people like Van Damme or Seagal.
As a side note – the video I am reviewing this from is around 8 years old, but was distributed by none other than Medusa (parent company of HKL) and it would be interesting to know if they still own the rights for this and similar films. However, I doubt they would give them the same stellar DVD treatment that they afford their HK classics.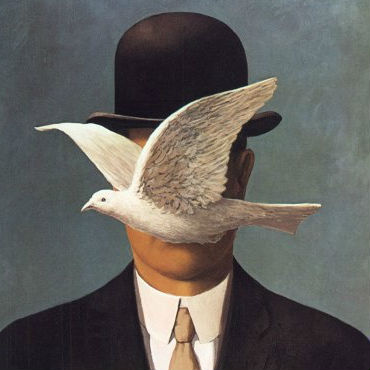 Latest posts by Tony Ryan
(see all)