Although he is a conscientious traffic officer, Wong is desperate to break into 'proper' police work. Surrounded by pictures of his screen idols in his home, the dream of being a cop to match Dirty Harry et al seems very distant. That is until he is in the wrong place at the wrong time (or right place at the right time) and finds himself at the centre of an armed robbery in the city, witnessing the crime as it took place. Keen to lead his own investigation once it becomes apparent that a corrupt cop might be involved, Wong sets out the solve the case while avoiding detection by the surviving robbers.
'Cop Image' reminded me of one of those witty comic thrillers that you used to get regularly from Hollywood in the 80s. It has a fully-formed plot, an amateur detective, twists and turns, humour and real stakes, very much like some great films of the aforementioned era like 'Fletch', 'Burglar' and 'Compromising Positions'. The fact that my mind drifted back to such fine films should tell you what a pleasant surprise 'Cop Image' proved to be. Made before Anthony Wong's star went truly stratospheric in Hong Kong, this is one of the fun little films that you remember when it was released but never got the opportunity to watch it.
One of the things that works especially well in 'Cop Image' is the dynamic between the three protagonists. They make for an appealing trio whom you actually care about and Hui and Linda Wong play off the main star's eccentricity rather well. Hong Kong cinema has often loved playing with these unlikely friendships ( I remember John Woo talking about it being his favourite framework – the honourable knight, the prince and the princess) and it's a feature that, when it works, is hard to resist. 'Cop Image' just seems to click despite not being blessed with a big-name cast or an opulent budget. Herman Yau and Anthony Wong have collaborated on quite a few productions over the years – this one has been unfairly ignored since its release.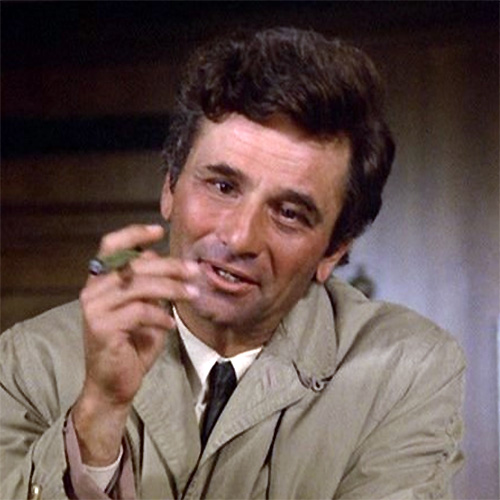 Latest posts by Andrew Saroch
(see all)