This 80's classic is just one example of how westerners were the villains du jour, showcasing the talents of American Jeff Falcon and Brit-kicker Mark Houghton, with Yukari Oshima playing the goody two-shoes detective on the case of a stolen car racket and sports car thieves Mok and Chan.
The film is littered with great fights, and sees Yukari at her lethal best stealing the show in the lengthy final reel. Fists, feet, brooms, fans, swords and scarves are all used to powerful effect from start to finish, allowing the sublime choreography of Frankie Chan (helped in no small part by Jackie Chan) to make this a true classic, on a par with other 80's H.K. action flicks such as 'Wheels on Meals' and 'Righting Wrongs' (AKA – 'Above the Law').
Admittedly, the story is patchy and does not flow smoothly, but is only there as a stop-gap between the fights. If the final scenes have you reaching for the rewind then you should consider checking out 'Oh, Yes Sir' again featuring Frankie Chan, Houghton and Falcon.
A must have for any fan of top-drawer fight choreography.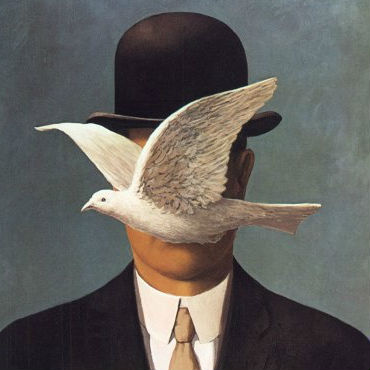 Latest posts by Tony Ryan
(see all)