White Tiger (Shun Yi) and his sick wife are both wanted by the law for their various crimes. A seemingly innocuous stop at a restaurant turns into an all-out ambush on White Tiger and spouse with the waiters revealed to be law enforcers. After a savage battle, White Tiger emerges, but his wife is killed in the onslaught; this naturally does no favours for his already precarious mental health. Now driven insane, White Tiger travels to the home of an ex-cohort (Kao Fei) who now runs a kung-fu school in opposition to local hero Wong Fei Hung.
The focus now switches to the timid yet charming laundry boy Mousy (Biao) who is the butt of the town's jokes and the victim of bullying from all quarters. Luckily he has good friend Fu to rely on and there's certainly no messing with Fu – he's Wong Fei Hung's senior student. A series of events brings Mousy into direct conflict with White Tiger, but all he can do is run in sheer terror of his foe. However, unbeknownst to Mousy, his sister has been training him in Eagle's Claw without him ever knowing it. It is these very skills that are needed when, through a series of tragic circumstances, Mousy must confront the dreaded villain without the usual help from Fu or Wong Fei Hung.
It's very strange how such a well-polished and highly entertaining film has come under such criticism from some Hong Kong film fans. Some seem to be uncomfortable with Yuen Biao playing such a timid character; however, this is one of the film's many strengths as Biao gains the audience's sympathy with such a lovable character and then has them cheering when he faces his final battle. Others have pointed to the fact that the action is not as frequent as other Yuen Woo Ping films. It is true that it doesn't reach the action-packed level of 'Magnificent Butcher', but the entertainment in-between fights is still very high as the varied characters enjoy some vibrant interactions. Anyway, could a film that contains the classic 'demon tailor' battle really be criticised for it's lack of action? 'Dreadnaught' is entertaining and well-filmed throughout its duration and therefore deserves the film-viewing public's attention.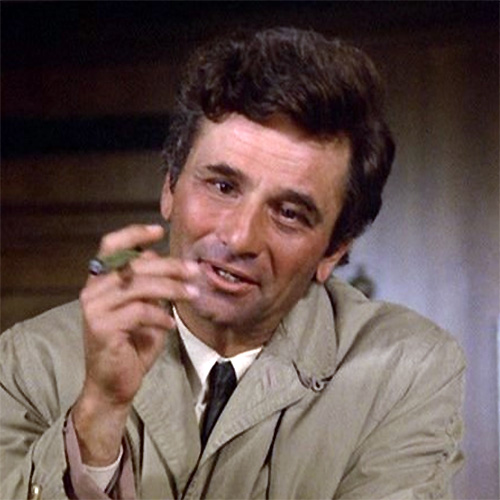 Latest posts by Andrew Saroch
(see all)