From the early days of film and 'Nosferatu', walking corpses  and creatures of the night have graced cinema screens worldwide in various forms, from the Hammer Horror productions in Britain to the big budget blockbusters of modern day Hollywood. Nowhere seems to have explored the myth of Vampires and Ghosts in the same way as the Hong Kong industry, and their creative versions of such fables have provided numerous classic movies. The King of them all, it would seem, and the one which has caused the greatest stir, would be 'Mr. Vampire'. Unlike the Christopher Lee incarnations which most of us are familiar with, Hong Kong's walking dead are not suave or debonair, in fact, they don't even walk at all. They hop! However, this does not appear to stop them catching any normal person racing away at high speed!
For fans of the Jade Screen, 'Mr Vampire' needs little introduction. Lam Ching Ying's character "Kou" is synonymous with horror comedy, and rightly so. Many sequels and spin-offs have since been created, but none can match the ingenuity, cinematography, and sheer class of this original. Lam is always a joy to watch as he exudes the quiet kind of charisma missing in the HK films today, and here provides a quiet, forceful hero whose only mission in life is to fend off the undead. Aided along the way by a goofy Ricky Hui and the ever-watchable Chin Siu Ho, the result is a masterpiece of Hong Kong filmmaking from an era when their films were unbeatable.
As with any film, gripes are to be found, and this is no exception. Those who grew up on Sammo Hung or Jackie Chan may be disappointed with the lack of real fight action, especially when one knows the abilities of both Ching Ying and Siu Ho. But that would be to miss the point of the film. Action is evident here, but hopping vampires are not wing chun sifus so require a different kind of battling, and this is where the creativity and ingenuity of HK is evident, as sticky rice, calligraphed sheets of paper and the famous sword of coins are the weapons of choice. No garlic or Christian emblems here!
In all, this is the definitive comedy horror, which coupled with Sammo Hung's own 'Encounter Of The Spooky Kind' provide the two greatest examples of the genre, and therefore should not be missed.
A point of interest to note; following the success of this film, a Western remake was in the pipeline to star Yuen Wah alongside Tanya Roberts and Jack Scalia. Unfortunately (or not!) this never happened as Roberts' prima donna attitude and Wah's non-existent English halted production. Bey Logan originally quoted Ching Ying as being brought into the American production but has since said it was actually Yuen Wah. It is not known why Lam himself did not travel West to play the part but thankfully for us he continued to star in what would undoubtedly have proven to be superior productions in the East anyway. For more info on the excellent Lam Ching Ying, check out the articles section of this web-site.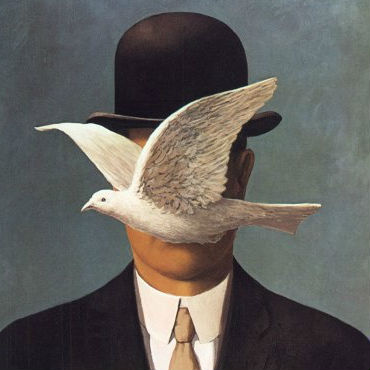 Latest posts by Tony Ryan
(see all)