On a long flight home from Shanghai, the last thing on my mind was becoming engrossed in a relatively unknown Chinese production. Nevertheless that's exactly what happened when I found myself drawn in by this delightful tale written and directed by one of China's most popular comedians.
Liu (Feng Gong) is the perennial 'good man', a hard-working, honest-hearted everyman who toils away as a tricyclist despite being monumentally underappreciated by everyone. For his 'friends' to his neighbours, Liu is just someone to use and abuse with little consideration for his tender feelings. Liu resolves to change things and sets out to find a wife for himself and to help him look after his adopted nephew. His initial encounters via a dating agency prove disastrous and Liu instead turns his attention to the imperious widower Yang who views marriage as a mechanical business arrangement. On their first official date though, Liu saves a young woman, Chen, who collapses in the park and rushes her to hospital – much to the chagrin of his selfish suitor. Liu discovers that he will have to pay for the victim's costs though as she has no close relatives and only a distant cousin to rely on. Despite earning a meagre wage himself, the kindly Liu supplies the money for the vital surgery while he is assured that he will get the money back. As Chen makes a speedy recovery, Liu visits her in hospital – partly out of his need for the money, but mostly because he genuinely cares for his charge – and offers her support to get back on her feet. As Chen doggedly returns to work with her cousin to pay back Liu, he has to contend with Yang's proposed changes to his simple life, something he finally balks at. There is, though, deeper affections being developed for him by Chen who sees past his earthy exterior and appreciates this magnanimous character.
As with Takeshi Kitano, Feng is appreciated as a comedian in his own land, but his film work here is not specifically a comedy despite some very amusing comic asides. Instead, Feng weaves together the semi-tragic with the uplifting while also retaining that unique Asian minimalism that never once becomes emotionally distancing. 'Eat Hot Tofu Slowly' also retains that dead-pan wit that Kitano infuses most of his work with, though it the humorous moments never appear awkwardly quirky as if they have been inserted to please a minority of viewers; the brief spurts of whimsy are born from everyday characters in everyday situations.
'Eat Hot Tofu Slowly' is essentially a character-driven piece with the focus mainly concentrated on our downtrodden hero. In a world where film-makers think the audience have an insatiable demand for 'flawed', 'selfish' and allegedly 'real' characters, it's refreshing to watch a film where an ordinary man is the star of the show. The fact that Liu is a altruistic hero is never patronised or seen as a fault as Western films have a tendency to imply; Liu is admirably patient and forgiving in an environment where these qualities carry very little kudos. The fact that Liu is such an appealing protagonist means that his quest for a spouse is so easy to empathise with and becomes a particularly touching romantic thread.
Feng's achievement is that his work here is a delightful romance while also successfully juggling numerous other sub-plots. Liu's relationship with his adopted nephew, flashbacks to his first wife, the vulgar and domineering Yang's pursuit of our hero, all of these narrative blocks are triumphantly stuck together by a director who expresses expert confidence in his material. Feng also manages to include some immensely powerful moments such as the moment when Liu is beaten up by Yang's hired thugs when she discovers he has an admirer and a suitably rousing finale where the selfish 'nephew' finally reveals his true feelings. Such delicate occurrences are skilfully manoeuvred away from Hollywood-style melodrama.
At the time of writing, 'Eat Hot Tofu Slowly' is unavailable on DVD, but it's hoped that it appears on the said format very soon. There are few recent films with such an immaculate blend of emotions and characters. It is, not surprisingly, highly recommended to everyone especially those who enjoy the more delicate offerings from Asia. I'm sure everyone on my flight would whole-heartedly agree with that assessment.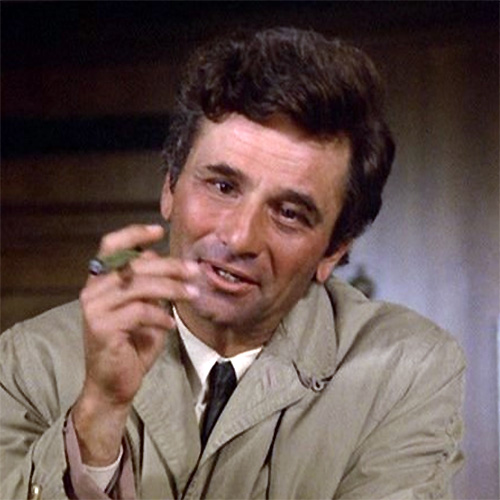 Latest posts by Andrew Saroch
(see all)