When the local restaurant that he patronises is threatened by a local gangster, a young gamer decides to challenge his nemesis to a confrontation at an international event. Needing a team of fellow gamers to work alongside him, the would be hero finds a group of talented misfits who are desperate to prove themselves. Yet forming them into a team capable of taking on the best is easier said than done and it is not until the re-appearance of a disgraced former champion who then offers her assistance that the underdogs finally have a chance.
The sports movie – long a staple of cinema – is brought into the 21st century with 'Family of Winners', one of the first and potentially not last Pro Gamer films. While Esports might be a modern theme for such a film, the usual expectations and cliches still apply; there's the plucky underdogs, the story of redemption, the hopeless cause that suddenly turns around at the last minute – all of the familiar tropes are easily inserted into a genre film with a twist. Fatally though, 'Family of Winners', despite attention to cliché, ignores what made the films before it work. The characters are difficult to have much interest in, whether it be the cookie-cutter heroes or the bland villains, and the absolutely essential need to create some kind of excitement during the final showdown is noticeably absent.
'Family of Winners' limps to a conclusion and undoes the few moments of interest that were nearly generated earlier. Whether this is the beginning of the Esports film remains to be seen, but one thing is for sure – there's definitely plenty of room for improvement.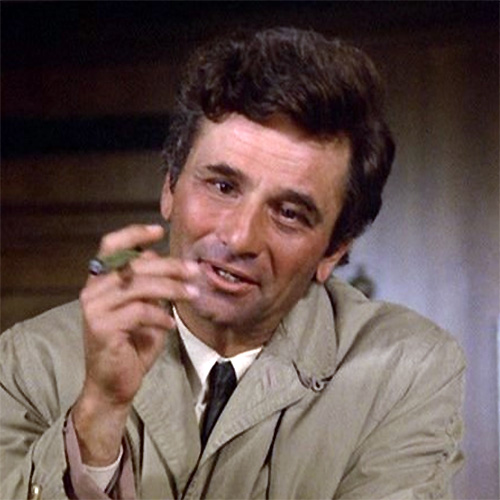 Latest posts by Andrew Saroch
(see all)