The year 2000 saw the rejuvenation of Sammi Cheng's career both as a singer and especially as an actress. Films like 'Summer Holiday' and Johnnie To's smash hit 'Needing You' catapulted the star back among the top of the box-office players in Hong Kong. With audiences flocking to see her in romantic comedies, director Joe Ma utilised her winning persona for this 2001 effort. Linking her with Tony Leung Chiu-Wai – fresh from his success in 'In The Mood For Love' – seemed certain to lead to another popular cinematic draw.
Sammi Cheng plays the hot-headed and waspish businesswoman Deborah who toils away at her job with little time for anyone else. When she scrapes the side of a car in a fit of pique, Siu Tong has little realisation of who is behind the other wheel. The annoyed driver she has aggravated is Tung Choi (Tony Leung) and he has every intention of making her pay for the damage. With the inevitable clash between two very self-absorbed people comes a rivalry which eventually turns to friendship. A drunken night together leaves Deborah nursing strong feelings for Tung while he rushes off to meet his girlfriend Mindy. As the weeks pass and no contact is made by Tung, Deborah sees her life spiral out of control, ending up with her dismissal from her job. At her lowest ebb the formerly feisty Deborah meets the object of her affections and Tung agrees to let her stay at the family home until she gets her life back on course. Gradually she finds herself accepted by the family and is even invited by the mother to fight for the love of her son. As Mindy becomes more and more aware that there may be a new rival for Tung affections, she ups the stakes by proposing to her boyfriend. Therefore it is down to Deborah to make her final move for love or lose it forever.
The major problem with 'Fighting For Love' is the fact that the leading characters are so unsympathetic that the viewer cares little about their fight to be together. This is a severe weakness in the film as the success of most romantic comedies is reliant on the desire to see a happy outcome. The first thirty minutes are enough to lose most of this desire and the chain-smoking, bad-tempered and selfish pair created nothing more than a sense of indifference in this reviewer. The slow change that affects Deborah and Tung's personas makes little difference to any of this; director Ma's attempt to make Mindy the villain of the piece at the end is a crude film-making device that just doesn't work. The redeeming features are Tony Leung and Sammi Cheng who are always watchable even though the cannot inject that much humanity into their roles. It's unfortunate that this is such an unremarkable and poorly handled movie, despite its glossy production look.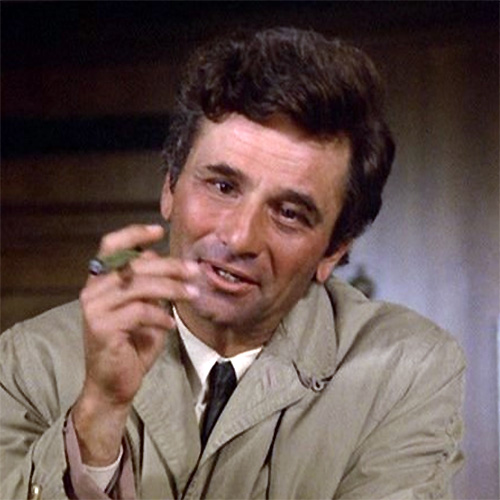 Latest posts by Andrew Saroch
(see all)