After gaining massive kudos with 'Spacked Out', up-and-coming director Lawrence Lau once again focuses his attention on youth culture with this acclaimed follow-up. Although this is a film about teenagers, Lau is the antithesis to the usual crude Western examination on the subject – he prefers to concentrate on 'real' Hong Kong youngsters and offer a far more realistic, far less glossy adaptation of their lives. The result is a good, but certainly not great film that is intriguing though significantly flawed.
Lobo, Skid, Soda and Fion are a close quartet of Hong Kong teenagers who each has their own concerns and stresses in life. They're also very distinctive personalities: Lobo is the hip young pivot of the band whose main interests are skateboarding and his ambitions as a musician; Skid is his loyal friend who, while being a successful school athlete, suffers from an obvious lack of self-confidence; Soda is the laid-back member of the gang who uses his earthy charm to make sure he has a new girlfriend for every day of the week;  finally there's Fion – the 'quirky', hyperactive girl who throws herself into unusual friendships. These close friends regularly associate with others among their peers while spending their free time worrying about the things that concern many of their age group i.e. relationships and growing up. Into this closely knit circle comes popular girl Pat who is befriended by Fion and instantly becomes an object of affection for Skid who keeps crossing paths with her. Skid, desperate to make a good impression, asks his good friend Lobo to help him. Unfortunately, Skid's plans are undermined when Pat gradually reveals that she's falling in love with Lobo; Skid is naturally jealous and the sudden twist means their friendship is severely tested. Meanwhile, philandering Soda begins to appreciate to value of honesty and true love when is posse of girlfriends begin to abandon him and expose him for the superficial teenager he is. All of these events act as a rites of passage for the group and, by the time their problems are resolved, they find they're considerably more informed than they were previously.
It's refreshing to see a modern youth film that is mostly devoid of the empty, MTV-style cinematography that has sadly been embraced by so many newer directors. In my opinion, this over stylised camerawork is usually the sign of a lazy director; afraid of a still camera that puts the emphasis on characters rather than technical aptitude, these directors show a lack of confidence and ability when be solely reliant on these tricks. Lawrence Lau is brave enough to let the film develop at a gradual pace without rushing some of the important early scenes or misdirecting the ending. It is for these reasons that Lau deserves credit despite any flaws that will later be discussed.
Lawrence Lau is a film-maker to watch out for in the future, but he needs to work from a better script if he is to truly flourish. The script's weakness is not the dialogue which is perfectly adequate; the film's major millstone is the cast of characters. Through the course of the film, the characters lose more and more sympathy while interest in their 'conflicts' gradually lose all interest. Some may argue that a movie concentrating on teenagers is never going to fully elicit interest from viewers outside of the age bracket; however, Thomas Chow's 'Merry Go Round' trod a similar path while creating characters that you could actually care about.  This is well illustrated by the constantly annoying Fion who is developed as the stereotypically 'quirky' and 'crazy' girl, but becomes an ordeal to watch. The love triangle between Lobo, Skid and Pat – which is the driving narrative of 'Gimme Gimme' – starts off well and then follows a very predictable path. On the plus side, the young performers acquit themselves well in their roles and, though none of the characters are that inspiring, they all show the potential of the next generation of Hong Kong actors/actresses. 'Gimme Gimme' is an interesting diversion from the big-budget blockbusters of Hollywood or even Hong Kong, but by the end it flatters to deceive.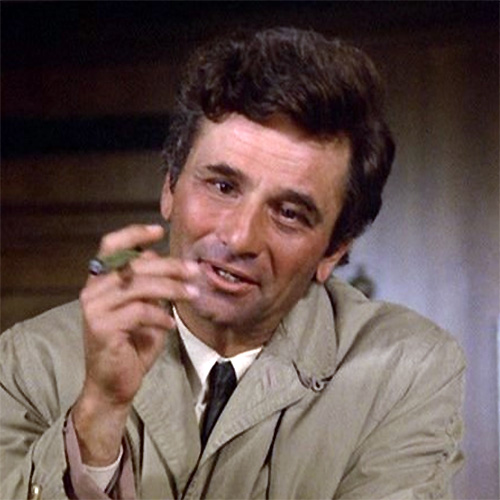 Latest posts by Andrew Saroch
(see all)