One of my favourite directors of the past few years has been Shinobu Yaguchi, responsible for priceless Japanese comedies such as 'Swing Girls' and 'Waterboys'. 'Happy Flight' is his latest ensemble production, bringing together the captivating Haruka Ayase and popular television star Seiichi Tanabe in what might be seen as a very slick advertisement for All Nippon Airways – a bit of a simplistic way of judging it despite initial appearances.
The lovely Ayase stars as plucky stewardess Etsuko who is about to venture on her first international flight and has to contend with the minor power struggles her colleagues engage in. While the beautiful ANA ladies have their romantic eye fixed on the veteran pilot, this flight will also be the first time nervy trainee Kazuhiro will be able to take control alongside his superior. Take off may be smooth, but a technical fault means that Kazuhiro is given a baptism of fire and has to plot an emergency landing without terrifying the passengers. Meanwhile Etsuko meets a plethora of international travellers, from the pampered First Class patrons to the passengers with delicate stomachs and short tempers. The rookies need their ingenuity to keep the customers happy while on the ground the baggage and check-in staff await the sudden return of the ANA flight they've only just said farewell to.
'Happy Flight' is constructed like a light-hearted version of the popular 'Airport' films of the 1970s i.e. the drama on board the aeroplane, the difficulties for the ground staff and the need to pull together in the face of a crisis. Yet Yaguchi's film – as the titles reminds us – has a breezy style that means the audience never really believes anything serious is going to happen to the characters; that may benefit the comedic aspects of the story, but don't do much for any aspirations it has towards being tense and exciting.
Even as a comedy, 'Happy Flight' is not quintessential Yaguchi. It's pleasingly subtle for the most part, but lacks any of the belly laughs or injections of surrealism that his greater works have had. That said, 'Happy Flight' benefits from the versatility of Haruka Ayase – as good in a comedy as she has been in action flicks like 'Ichi' – and a variety of low-key characters who give the story a charm of its own. It is just that, a charming film rather than an hilarious one, but it never becomes an ordeal to sit through.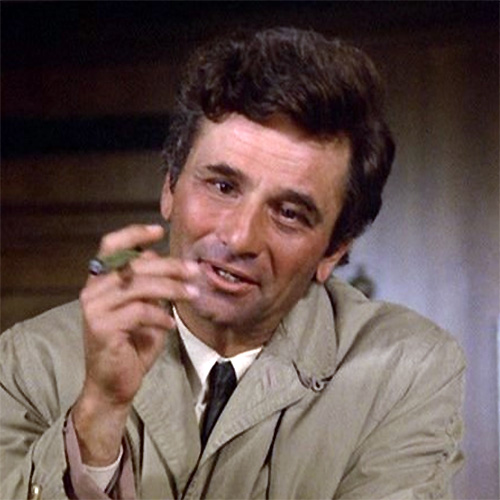 Latest posts by Andrew Saroch
(see all)