On the eve of the handover, hard-working career woman Joy (Leung) is shocked to learn of her promotion as the company focuses on its new ties to China. Due to his close relationship with the outgoing British authorities, Joy's husband his relieved of his duties at the same company though and sinks into a depression. As 1997 comes and goes, Hong Kong's economy begins to slide into recession and those close to Joy, including her spouse, find their investments plummeting. Joy's assistant Sung (Sit) remains the one constant in her life and helps her through these very difficult times.
Part of the batch of films released during 2007 that looked back at the decade that had passed since the handover, 'Wonder Women' follows a familiar pattern regarding the epoch. The tumultuous events that have beset Hong Kong in the past decade, from the economic meltdown to SARS, affect the story's characters as each period is inadvertantly introduced by a news report of the time. 2007 also saw 'Hooked On You' and 'Mr.Cinema' try the same approach, but Barabara Wong's 'Wonder Women' sees these years through the eyes of two female protagonists, lending it something different from its rivals. This perspective also aids the socio-political focus of Wong's direction and opens up the exploration of changing family life, love life and work life.
The difficulty of using a dramatic narrative as a conduit for a decade of local history is manifest in 'Wonder Women' though. Even in a relatively small area such as Hong Kong, the sheer frequency of the dreadful events known to us all seem to all have a direct impact on Joy. Those close to her lose their jobs after the handover, others are then made bankrupt while as soon as SARS hits, Joy's nearest and dearest are struck down. Not that such a succession of tragedies is impossible, but the handling of them by Barabar Wong veers into exploitation of genuine drama rather than pathos.
It may be my sensitivity working overtime, but the portrayal of men in 'Wonder Women' wasn't exactly even-handed either. All the male protagonists are either conniving, cowardly or are simply around to plunge our heroines into more drama. It felt rather uncomfortable to see every representation of my gender come across as, at best, completely selfish, at worst downright unsavoury. There's also that continued message that emanates from so many Hong Kong films, how worthless someone is without money and power. It could be argued that the folly of rampant materialism is shown in the way the economic downturn destroys people, yet without a swaggering financial clout, none of the characters is considered greatly significant. Fiona Sit's love interest only becomes a worthy partner for her when he buys the florist business he works in; until then, his pure displays of love are fairly pointless it would appear. For those of us who don't have our own florist business (I'm afraid I'm one of that number) this does not really inspire us to look beyond the glossy veneer of Hong Kong society.
All this taken into account, 'Wonder Women' is at least a solid stage for an excellent performance by Gigi Leung. The drama that fills the narrative asks that Leung is capable of giving a mature, at times necessarily understated performance, something the actress resoundingly provides. Less impressive is Fiona Sit, a consistently promising actress who is saddled with a non-entity of a character. The fact that the title is plural would imply that this is a work reliant on at least two strong females, but only Joy is developed enough to create interest. Obviously the imbalance that this causes ensures that interest in the overall story is difficult to fully maintain. 'Wonder Women's weaknesses subsequently mean that, as a commentary on the decade since the handover, it is severely lacking consistency.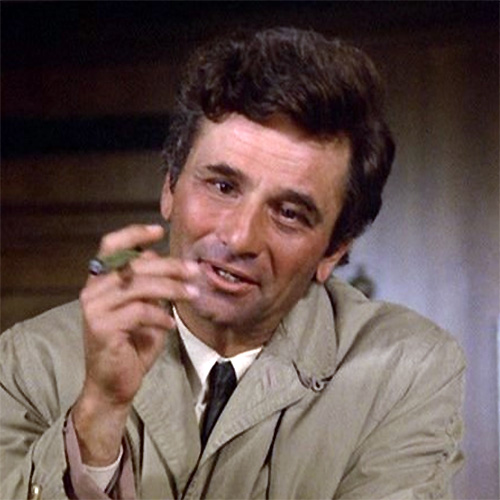 Latest posts by Andrew Saroch
(see all)