May (Lo) owns a popular tea store in downtown Hong Kong and, alongside her herbal brews, she acts as an agony aunt to the various characters who frequent it. From giving advise in love to leading the morning Tai Chi sessions, May remains a pillar of the local community though her own life seems somehow unfulfilled. While watching a film starring her favourite up-and-coming actress being shot in the vicinity, May notices ambitious, but naive stuntman Dan (Chan) who throws himself into dangerous stunts for a pittance in the hope that one day he'll be given a lead role. Dan is also in love with his co-star and decides to rent a room from May so that they will have somewhere to stay during the shoot. Dan is left heartbroken when he is unceremoniously dumped and turns to the sage-like May for wisdom and support. As they share their days running the shop and getting to know one another, May tries to hide her increasing affection for Dan while he continues to be confused as to what to do.
'Herbal Tea' is proof, alongside a handful of other productions, that when Herman Yau puts aside his affection for grindhouse exploitation cinema, he is quite a sensitive director. His romantic comedy may not be a milestone in the genre, but as a relatively low-budget effort it works surprisingly well. Capturing a delightful vibe early on, 'Herbal Tea' ambles along very inoffensively and leaves a pleasing impression after its 90 minutes are finished.
Herman Yau understands how best to utilise a modest budget and how to make a simple rom-com work as well as one of the more star-studded affairs. Firstly, Yau's style is straight-forward, forgoing unnecessary sub-plots and the needless quirks that younger film-makers are so intent on using. This makes for a purposeful story where the simple progression from friends, to romance, to conflict to the inevitable happy ending can continue unencumbered.
The other notable strength of the film is its central relationship. Jordan Chan and Candy Lo are certainly not the two most photogenic of Hong Kong stars, but they enjoy a realistic chemistry on screen. Lo gives one of her better performances and she is finally given a character who is an appealing lead. Her somewhat androgynous looks are less emphasised here though there are a few comical references to them and she appears considerably more charming than in her many other supporting roles. Yau lets Lo and the under-appreciated Jordan Chan develop as a realistic couple on screen with Chan's wonderfully dozy hero coming across particularly well. Jordan wins the acting honours with another mixture of naivety, charm and eccentricity, showing once again what a positive influence he is on most productions that are fortunate enough to call on his talents.
There is nothing remarkable in Herman Yau's film, but as an enjoyable diversion it can't be faulted. It may be relatively incident free and not as prestigious as many of its contemporaries, yet this is still a film that earns mild commendation.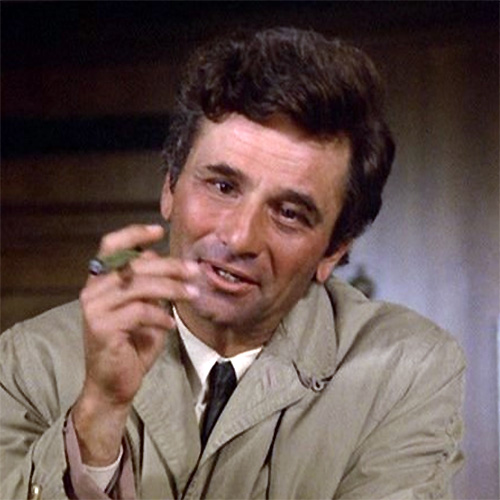 Latest posts by Andrew Saroch
(see all)