In a major Japanese publishing house, one small department in the basement concentrates all of their efforts on the dictionary. It's an isolated job, away from the upper floors of sales and successful novels, but the dedicated team, lead by chief editor Matsumoto, are determined to complete a full revision of the dictionary which will be called 'The Great Passage'. Before the work is under way though, the brains behind the operation is forced to take early retirement. Thankfully a ready-made replacement is in the building in the guise of unsuccessful, socially awkward worker Mitsuya Majime whose skill in linguistics makes him perfect for the role. Yet the challenge of producing 'The Great Passage' is only one of the things that Mitsuya has to deal with when he falls in love with the beautiful daughter of his landlady and has the pluck up the courage to communicate his feelings to her.
'The Great Passage' is one of those films that you watch and think to yourself 'Only in Japan'. Only in Japan would a book like 'The Great Passage' catch the public imagination, only in Japan would someone then think that this might translate to the big screen and only in Japan would it be a rousing success. The fact is that 'The Great Passage' is meticulous, pedantic and slow-moving and is all the better for these reasons.
The love of detail in Japanese culture, whether it be food, traditional music or theatre, is why 'The Great Passage' works. It's completely believable that these characters obsess over their efforts and the viewer finds themselves drawn into the drama. Sometimes one can barely believe that they are watch a film about writing a dictionary, but 'The Great Passage' is, of course, much more than that. It is a story of personal growth, friendship, love and an appreciation for tradition that comes across strongly.
If there is one thing that hinders 'The Great Passage' it is, funnily enough, it's own obsession with the main subject. While it is an involving story, there is a tendency to elbow aside the more human elements of the film. This is especially the case with Mitsuya's pursuit of the love of his life, played by the beguiling Aoi Miyazaki; the second half of the story near enough relegates her to a background character and it's only at the end that we see her again. It's a waste of a radiant actress like Miyazaki and leaves the main protagonist in an emotional state that has barely advanced. 'The Great Passage' is still a love story, but not one between man and woman. It's a love story about words and language and, as such, it's something of an odd little gem.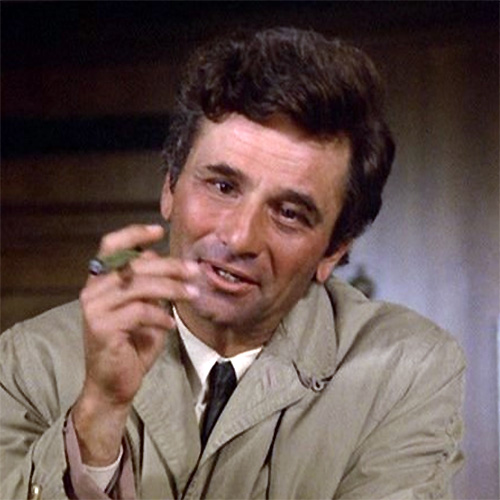 Latest posts by Andrew Saroch
(see all)