It's unlikely that anyone could have predicted that the first film likely to break through the billion dollar barrier would be Chinese comedy 'Hi, Mom'. Naturally, COVID has had a major impact on the usual Hollywood blockbusters, but even in its native market it was expected to be swept aside by the third in the massively successful 'Detective Chinatown'. Nevertheless, thanks to significant momentum and positive word-of-mouth, 'Hi, Mom' is hurtling towards the barrier as it begins to find a worldwide market.
Jia Xiaoling (Jia Ling who stars, directs and writes) has grown up feeling that she is a disappointment to her family. Not blessed with the slender figure of her contemporaries and having to rely on a forged certificate to get into a prestigious college, Jia would love the opportunity to impress her parents, especially her mother who herself never quite achieved what she had hoped to in life. A dramatic crash leaves Jia's mother fighting for her life in hospital and the daughter dutifully keeps a vigil by the bedside. However, a remarkable quirk sends Jia back in time to 1981 and right in the middle of her mother's life as a young woman in China. Now the chance to use her knowledge of the past to change the future appears and Jia decides to finally give her mother the life she missed out on.
Let's face it, the 'Back to the Future' concept is so good that it can work in any culture or at any time. It provides a shot of nostalgia, a touch of pathos and plenty of generational humour and that's without even embracing the sci-fi element of the original. 'Hi, Mom' borrows the concept for a uniquely Chinese take on the family time-travel comedy and while it isn't on par with 'Back to the Future' (but then, what is?) it is a pleasant little addition to the genre. It will probably be appreciated much more by the local audience (like all takes on the story, the cultural references make up an important part of the narrative) but there is enough to enjoy for international viewers.
While 'Back to the Future' is a comedy with heavy science fiction elements, 'Hi, Mom' forgoes this and concentrates on the fantasy element of the story. This does mean that less time is needed to explain why events happened and more focus is on the central drama. The downside with this is that there isn't that 'race-against-time' element that gave 'Back to the Future' another level to be enjoyed on. Nevertheless, while the pace is never as perfect as its inspiration, it does enable writer/director Jia Ling to explore the mother daughter relationship. It also means that Jia Ling's hit edges towards slightly darker, melancholy areas, notably the protagonist's attempt to change her mother's life so that she will have a different, more successful daughter. Definitely not something you got in the Robert Zemeckis film!
The humour is occasionally parochial as are the historical references, though this is to be expected. What 'Hi, Mom' does achieve is a very powerful sense of pathos that issues forth after a particular twist near the end. It's that bittersweet element that proves much more memorable than some of the broader comedy and is a probably why it touched such a chord with local audiences.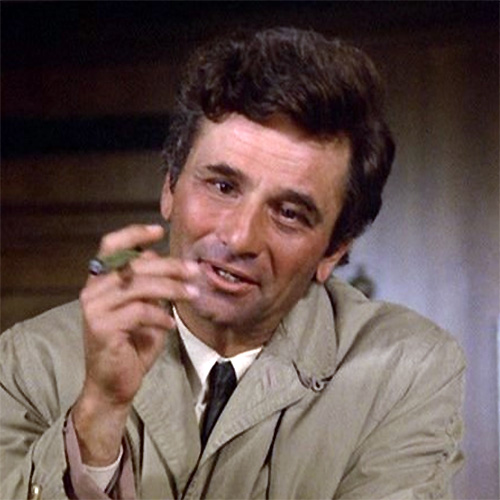 Latest posts by Andrew Saroch
(see all)