1997 Hong Kong, weeks before the handover and 'Fortune Market' is a hive of commercial activity. Licentious local fishmonger 'Fishman' (Chan) rules the vibrant market and ensures that any of the other traders using the market have his permission first. Nevertheless, headstrong Miu (Yeung), determined to earn enough money to get her father out of debt, starts selling her meats there without any regard for Fishman and his cohorts. Miu and Fishman reach an impasse once a rival supermarket opens nearby and threatens to take away all of the customers, but their alliance is uneasy to say the least. It is only when 'Prosperity Market' finally succumbs to developers and changing fashions that Miu and Fishman finally get to know each other, breaking down each other's facade. The latter develops deeper feelings for the former while she contemplates the dreams she had of being married and successful before she was thirty, a landmark that is soon to pass.
Director Law Wing Cheong and star Miriam Yeung reunite after last year's craven dramedy '2 Become 1' with a conventional rom-com. Yet, however seemingly predictable 'Hooked On You' appears to be, the execution of its premise and the performances of its two main stars makes this a very pleasant surprise. Director Law Wing Cheong may have struggled to inject gravitas or even mild interest in his previous work with Miriam Yeung, but here he shows some aptitude for the material on offer.
'Hooked On You' may offer a fairly ordinary concept, yet it does contain a few surprises therein, not least of which the unusual construction of the narrative. Telling the story through a decade that reflects the big changes throughout Hong Kong is an idea that would be expected of Samson Chiu or Riley Ip, two directors who have a skill of pulling nostalgic allusions to Hong Kong's past into the microcosm of the main storyline. It's no coincidence that Law Wing Cheong sets his film pre-handover then follows the respective changes Hong Kong went through during and after the landmark event in 1997. This adds poignancy to a familiar narrative while also offering a few sharper moments of observational comedy.
Any rom-com hoping to engage the audience has to have a lead couple with enough chemistry to make all of the predictable twists and turns believable and, more importantly perhaps, forgivable. Yeung and Chan have come a long way since their pairing in 'Frugal Game', both having refined their screen personalities over the years. Yeung may be perennially seen as the 'Girl-Next-Door' quirky, Meg Ryan-esque heroine, but she has enough charm in the role to make it seem invigorating each time. Meanwhile Eason Chan has developed as an actor due to some outstanding performances in films like 'Crazy N' The City' and the kudos he subsequently acquired can be appreciated with his ability to turn an initially loathsome character into someone the audience warms to later on. The director also interjects into their budding romance with a few surprises that lead up to a refreshingly different conclusion.
For every ten moribund rom-coms from Asia there are a few that are executed with enough aplomb to restore faith in a typically lazy genre. 'Hooked On You' is neither stars' best work, nevertheless it is a production with effective humour and a keen eye for the details of the decade it covers. '2 Become 1' may have besmirched Law Wing Cheong's name, but 'Hooked On You' is not only an indication of what he can do, it is also one of the better films of the admittedly sparse selection from Hong Kong this year.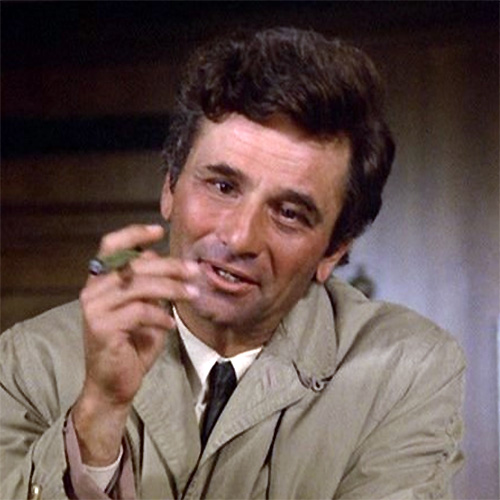 Latest posts by Andrew Saroch
(see all)