There have been few attempts to make a true science-fiction film in Hong Kong and there have been hardly any that have made a mark on the Hong Kong audiences. Many point to the pre-1997 anxiety that gripped Hong Kong and tended to render talk of the future (especially a fantastical future) as of little or no consequence. 'I Love Maria' was a genuine attempt to infuse the common principles of the science fiction film with the many unique qualities that Hong Kong cinema has to offer. Unfortunately though, the viewing public failed to notice the many positive and enjoyable aspects of the film and 'I Love Maria' bombed at the local box-office.
John Shum plays a misfit scientist who works for the city law enforcers in the near future, but finds that his immense ability is under-appreciated by his superiors. The city is currently under attack from the dreaded 'Hero Gang' who use their fearsome robot creations to not only rob banks, but also to extort money from the city's leaders. Shum continues to plan his next invention – a super weapon to combat the 'Hero Gang' – but he is quickly sacked by his employers and finds himself out in the cold. While drowning his sorrows in a local bar, Shum meets and befriends a bullied drunk (Hark) who seems to be cursed with an equally desperate life. This stranger later reveals himself to be a fugitive member of the 'Hero Gang' and the childhood friend of one of the gang's leaders (Yeh), but Shum continues to form a friendship with this inebriated newcomer. The 'Hero Gang' have not forgotten this fugitive, however, and send out their latest super-robot – created in the image of Yeh – to kill the traitor and stop him contacting the law.
Thankfully Shum uses his technological skills to re-programme this robot and have it work on their side. Then, with the late addition of an eager reporter joining their ranks, the misfits decide to rid the city of the 'Hero Gang' and gain the recognition they so richly deserve.
As was mentioned, 'I Love Maria' was a considerable box-office flop on its release, but it is no surprise that it has gained a steady cult status in the proceeding years. The film features a superb chemistry between John Shum, Tsui Hark and Tony Leung as the three hapless misfits who finally achieve the status of heroes and the excellent sense of friendship between them is in the film's favour. The effects, while not troubling the lofty standards of Hollywood, are very well handled and they add a good sense of atmosphere to the storyline. 'I Love Maria' offers a very good 100 minutes of entertainment for those who are looking for something new within Hong Kong cinema.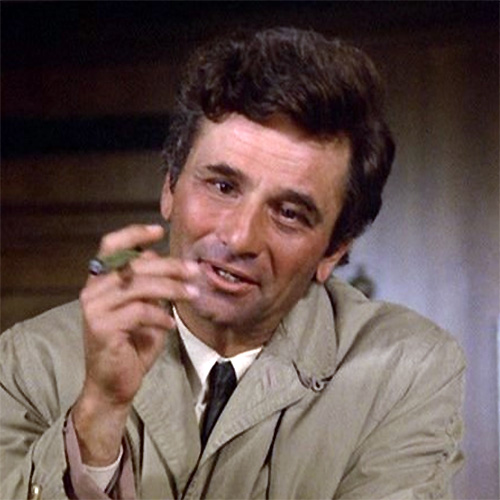 Latest posts by Andrew Saroch
(see all)