Cynthia Khan plays the titular role of a genetically enhanced "super  lady cop" by the name of Chun Li who is on the trail of 3 equally super-powered renegades led by Yuen Wah. What follows is a series of comic book style, heavily wire-enhanced fight sequences as Khan seeks out the bad guys.
In my experience of HK films, I have encountered numerous bizarre, wacky and over the top films – often directed by Wong Jing! – but this must rank near the top in the loony stakes! Khan isn't named Chun Li for nothing as she performs the famous spinning bird kick amongst other equally ridiculous manoeuvres at various points throughout. The action is undercranked to a ridiculous level, and it is probably no coincidence that many of the fights resemble those you are likely to find in a Street Fighter game.
I usually really like Cynthia Khan, and films like In the line of Duty 3,4 & 5 are definitely my idea of good entertainment. However, here she is relatively wasted in a barrage of silly fights amongst an uninteresting cast. No doubt these fight sequences will find their way onto late night Channel 5 shows as clips from "wacky Chinese films" but I see little reason to watch the whole film again.
As you can probably tell, there is little to redeem this movie, with drama non existent, plot structure meandering all over the place and awful comedy at inappropriate moments. That said, if your idea of a great fight scene is in the style of Jackie Chan's Chun Li sequence from 'City Hunter', then this may entertain you. However, I prefer my fights to run at a humanly possible pace. Even Donnie Yen hasn't used undercranking this much!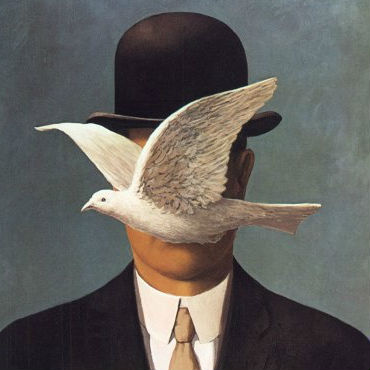 Latest posts by Tony Ryan
(see all)