Yuen Biao stars as the eager kung-fu student Lau Zhai in this new-wave flick that was among many to follow in the wake of the success of 'Once Upon A Time In China'.
After a brief herb gathering excursion, Lau Zhai and his assistant (Wu Ma) return to their school to help run their master's thriving practice. On the boat home, Zhai gets involved in a major fracas and, unbeknownst to him, is used to smuggle opium into the country. A mysterious golden-shoed policeman tracks Fu down and arrests him after discovering the opium in his luggage; Zhai is therefore ostracised by all his friends at the school and the surrounding area. After clearing his name and gaining the trust of the super-fighting policeman (Yen Shi-Kwan), Zhai focuses on the task of finding out the real villain behind the opium smuggling racket. This he achieves by gaining the trust of the man who originally used him as an unwitting smuggler and finding the vicious eagle claw master (Yuen Wah) who really pulls the strings. When his cover is finally blown, Lau Zhai stands alone against the villainous hordes in an electrifying encounter.
For some reason this excellent 'Once Upon A Time In China' spin-off is largely ignored. Perhaps the film's poor distribution and hard-to-find status have contributed to this. Whoever does track this down is in for a very enjoyable film that features some outstanding choreography that is expertly restrained in the wire department. Though the film doesn't offer the kind of multi-layered plots of the first two 'Once Upon A Time In China' films, 'Kickboxer' has plenty to offer. Biao's well-known screen persona of the bumbling innocent is as charmingly played as ever and he is once more teamed with his age old enemy Yuen Wah – again they set the screen alight in another of their exciting confrontations. Budget restraints are sometimes apparent, but this doesn't detract from another quality Yuen Biao vehicle.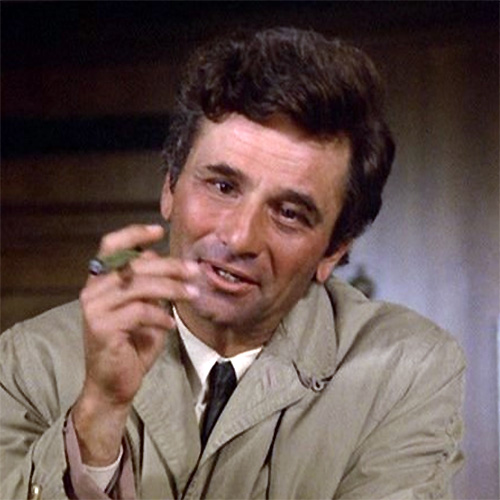 Latest posts by Andrew Saroch
(see all)