While Leon Lai has recently gone up in my estimations due to superior performances in 'Infernal Affairs III' and 'Heroic Duo', Faye Wong is an actress who still leaves little or no impression on me. Undeniably photogenic, Wong just doesn't seem to have any screen charm; even in the excellent 'Chungking Express', she seemed to be overly reliant on 'kookiness' – not a particularly strong recommendation. However, teaming with Wilson Yip, a director whose new efforts should always be eagerly anticipated, I had high hopes that my opinion would be changed on Faye Wong.
In the middle of the vast, pulsating city of Shanghai, a couple are about to break up. Chow (Lai), a doctor, meets with event organiser Yuet to discuss their future, or, more appropriately, the closure of their love. After the two go their separate ways, their only subsequent meetings are strictly professional; Yuet acts as the creator for an elaborate surprise birthday party for an elderly tycoon while Chow is his personal doctor. As their necessary dealings with each other increase, Chow begins to regret his decision and pines away for his lost love. Yuet, meanwhile, is nursing a broken heart and refuses to allow herself to feel close to her ex-boyfriend once again. Nevertheless, their own love is constantly put into perspective by the various people who share their life.
The one definite virtue of 'Leaving Me, Loving You' is that it makes the city of Shanghai look utterly breathtaking. Although I don't doubt that the city is indeed a beautiful setting, I doubt whether the Chinese government could produce a more enticing travel documentary for potential tourists to the city. Cinematographer Pun Yiu Ming bathes the shots of the city in such exquisite colours and highlights the grandeur of it alongside the jaw-dropping views taken from a few notable vantage points. Unfortunately, the fact that this is the first attribute of the film that comes to mind speaks volumes for the quality of the more important components.
While there's undoubtedly potential, the fact of the matter is that the story is too thin to be stretched over a full 90 minutes. In addition to this, there's simply no hook to make an ordinary storyline elevate itself above the market; the love/hate idea is not exactly cutting edge though this wouldn't have been such a problem had their been some magical moments to compensate. With Wilson Yip behind the lens an audience should expect a romantic drama with much more substance and humanity – with 'Leaving Me, Loving You' they get neither.One major difficulty with the narrative is that it's bourgeois love story like every other one. That statement isn't me getting left wing, but as this particularly niche is the obsession of Hollywood and European cinema, 'Leaving Me, Loving You' is devoid of anything that has the flavour of local cinema. In the past, Hong Kong cinema has shown itself to be adept at portraying love stories of the rich and successful and the down to earth, but they always need that local charm to succeed. 'Leaving Me, Loving You' is too shallow to offer this.
Earlier I discussed my indifference to Faye Wong. This isn't the film that will change my mind though. Faye is certainly a beautiful actress, but portrays so little in the way of real warmth that you can see the icicles forming on the television screen. This naturally means that there is little in the way of chemistry between the leads which could be seen as a major weakness for an intended romantic drama (it was released a few days before Valentine's Day). The viewer is therefore left caring very little about the two broken-hearted leads and the duration therefore verges on being a chore. Wilson Yip tries a bit of invention with the storyline, but its not enough for us to stay interested.
As Hong Kong cinema continues its rejuvenation and the troubles of a few years ago are slowly exorcised, directors of Wilson Yip's obvious talent need to push the industry to the next level. 'Leaving Me, Loving You' isn't a film that is going to do that though. The sensitivity and insight that Wilson Yip is known for is lacking as is anything to make the characters interesting. It is therefore sad to report that Wilson Yip's new production is a soul-less effort and, coming shortly after Riley Ip's disappointing 'Elixir Of Love', proof that good film-makers sometimes struggle with the pressures of commercial expectations.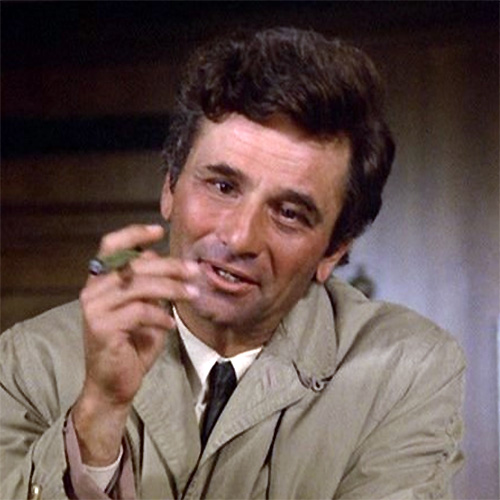 Latest posts by Andrew Saroch
(see all)