Duke Pingxi's (Yeung Chi-Hing) daughter is kidnapped by powerful bandit Jin Tianlong (Tang Ti). A noble man Yue Zhubei (Tang Ching) accepts a mission to rescue the damsel, for the good of the country. This mission will be highly dangerous and so Yue assembles a skilled team to aide him, Ma Jinling (Li Ching) the archer, Water Rat (Ku Feng) and Climbing Tiger Niu (Cheng Miu). Along the way the team encounter various adversaries and the fan wielding "King of Burglary" (Wang Kuang-Yu) whose loyalties remain unclear.
This film reminds me of the kind of old adventure you might see on the TV on a Sunday afternoon. A ripping yarn with someone like Errol Flynn bounding accross the screen cracking jokes, romancing the ladies and unearthing skullduggery. One of the main differences, however, between Errol's 1930s adventures and Killers Five is that Mr Flynn, as far as I'm aware, never hacked an axe into somebody's face.
This is a classic Shaw-style adventure romp that manages to balance it's elements extremely well. The intrigue and well crafted characters hold the attention and the action adds a little extra spice to the proceedings. There's some humour thrown into the mixer too and it's actually funny, which is heartening after you've watched as much dire and sometimes bewildering 'kung foolery'as I have. The majority of the humour comes from the interplay between Ku Feng and Cheng Miu's characters. They play off each other very well to raise some genuine laughs. Ku Feng was probably the best actor at Shaws (it's a close call between him and Lo Lieh) and his ability to take a small character and add emotional depth and humanity is evident here. His performances in many Shaw classics, such as Avenging Eagle and Flying Guillotine, are remarkable and if you watch Rob-B-Hood, then you'll see he can still cut it, even in his 80s. Li Ching as the feisty lady archer also deserves a mention for a very good performance, moving from spunky youth to blood stained heroine nicely.
Now, this wouldn't be a wuxia film if it didn't have some plot twists and the plot twists contained in this movie are good'uns. So good infact that at one pivitol moment in the film a gasp did leave this reviewers mouth – and I ain't usually much of a gasper. The twists in the plot being so effective is down to 3 things – 1) they are sparingly used 2) the cast and script have brought the characters to life so that you actually care about them 3) they make sense. Those three points would seem pretty obvious to most people but it's surprising how many movies don't feature any of them.
The action on offer in 'Killers Five' is pretty much the standard late 60s Shaws swordplay. Simple, if slightly slow chambara style slicing with occasional flourishes or a grisly full stop, like the aforementioned meeting of axe and face. It's fun stuff and, as you might expect, it gets pretty bloody by the end.
I really can't find much to criticise in this movie. It's a short, tight story that is well told,  well acted, exciting and at times surprising. Good times.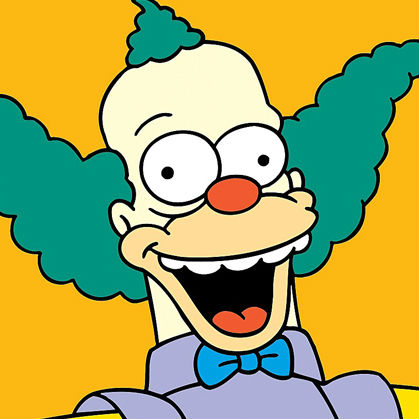 Latest posts by Mike Banner
(see all)