After his pampered and overpaid foreign players walk out on his team, basketball coach Kent Cheng is forced to scour Hong Kong to find new talent. Sending his sport-loving daughter out to seek out the best in untapped Chinese talent, the desperate coach finally gathers together an assorted team of misfits and interesting characters; included among them is a vain charmer who has his eyes on the daughter who enlisted him (Wu) and the legendary 'Magic Ball' (Cheng) whose fame has spread throughout Asia. The main goal for the newly formed band is to eventually play a visiting U.S. all-stars team, but first they have to prove themselves on the court against some very angry rivals.
While the sports movie is a worldwide staple, there's something especially intriguing about seeing a Hong Kong version of it – at least there should be. 'Let's Go Slam Dunk' has a cast that are ready, willing and able to breathe life into the sub-genre and a director who can occasionally add a certain flair to a film he works on. Unfortunately, 'Let's Go Slam Dunk' just doesn't deliver, choosing very tired, underdeveloped sub-plots instead of actually creating any genuine excitement.
'Let's Go Slam Dunk' cannot seem to decide whether it is aiming for heart-felt sentiment or low-brow, 'Lucky Stars'-style comedy; it unwisely decides to juggle both widely different styles, eventually focusing on the main sport element for the final ten minutes or so. None of the tones is wholly successful though and it's far too tempting to lose interest in the story. Any film that dares to tread such a familiar path needs good, strong characters to help it along, but 'Let's Go Slam Dunk' is saddled with poorly written characterisations who don't even developed enough to be called stereotypes.
The over-the-top sports scenes are partial compensation for the failure of the film as a whole. While they will undoubtedly annoy basketball purists, they show a certain crazed invention that is synonymous with Clarence Ford's name. Featuring surreal leaps through the air and ludicrous tricks, they enliven proceedings, though my disinterest in the sport itself probably made me a more forgiving viewer. Despite its few moments of action and the chance to see a strong cast struggling with weak material, 'Let's Go Slam Dunk' is about as well put together as a rather uninspiring episode of the 'Harlem Globetrotters' cartoon show.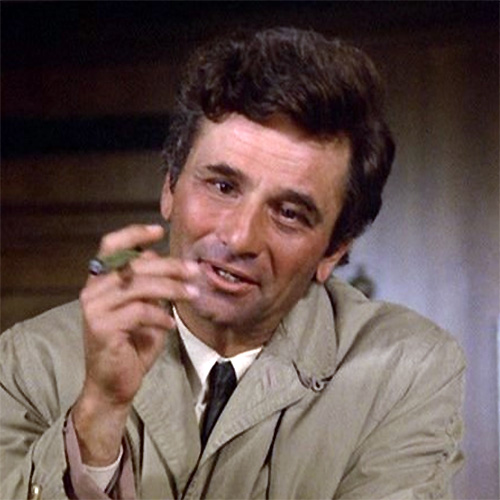 Latest posts by Andrew Saroch
(see all)