Illegal immigrant Cheng Jiun Chiou toils away in New York's labyrinthine Chinatown, having to dodge the authorities when they catch him working in a sweatshop and trying to make a living despite his limited grasp of English. Cheng's young friend suggests that the easiest way to get a Green Card might be to marry his older sister, offering her money to pose as his spouse until the authorities are satisfied that he can stay in the country. Li Shiue Hong – the prospective 'bride' – is desperate to earn money for her desired cosmetic surgery and so agrees to the plan just as long as the two never actually live together. While this idea initially works, the immigration department become suspicious when, after a few visits to Cheng's flat, there seems to be no sign of his new wife. To this end the pair decide to flesh out the pretence and prove that their relationship is not just a masquerade. Their decision to spend time together may be borne out of necessity, but they also discover that they do have things in common and that their feelings for each other are no longer apparent for the sake of those around them.
Immigration, and particularly illegal immigration, has been a political hot potato for many years and only seems to get more emotive with time. Mabel Cheung's award-winning 'The Illegal Immigrant' is therefore still resonant a full twenty years after its release and will doubtlessly offer food for thought in years to come. It is vital, though, to separate the impassioned subject matter from the actual execution of the story and decides whether Cheung's work here still has the mark of an award-winning production.
For the most part, 'The Illegal Immigrant' does justify its critical status and avoids the withering signs of age that have afflicted films of the same era. Mabel Cheung makes sure that her work is not just a polemic on a subject close to her heart – it would be so easy to use the storyline to manipulate the viewer in one way or another – and attempts to tell a human story rather than a thinly-veiled 90 minutes of rhetoric. Granted, Cheung does offer some commentary on the plight of her lead characters, but she never lets the film slide into a masochistic exploration of degradation. There's a balance to the argument she presents and, alongside her writer/husband Alex Law, manages to achieve a gritty realism without revelling in the difficulties that the eponymous character faces.
If there was an obvious flaw in Mabel Cheung's film, it would probably be in the writing behind the lead character. Cheng Jiun Chiou is a personable protagonist whose plight is engrossing enough, but there is a sense that the viewer is missing out on significant parts of his back story. Cheng is an educated, intelligent man who survives his time in New York because of his willingness to do any kind of work. We discover that he was an actor in his native China and a man of minor status, but his reasons for travelling thousands of miles to live the life of an illegal immigrant is never properly explored. Some impetus behind his actions, some explanation as to what forced him to leave would have given the character a greater motivation and perhaps shed some light on the decisions that many face in this situation.
'The Illegal Immigrant' is, at times, two-dimensional, but it manages to maintain a palpability because it never seeks sensationalism. The expected sombre ending – part and parcel of Hong Kong cinema – is present, but is not quite predictable as it seems. The production also gains a certain weight because of the earthy cinematography that gives New York the edgy look that has disappeared from U.S. cinema of the past decade or so. This slice of social-realism is about as far from the stereotypical Shaw Brothers output as can be imagined, though that should not deter viewers looking out for this well-acted, well-paced piece of Hong Kong cinema.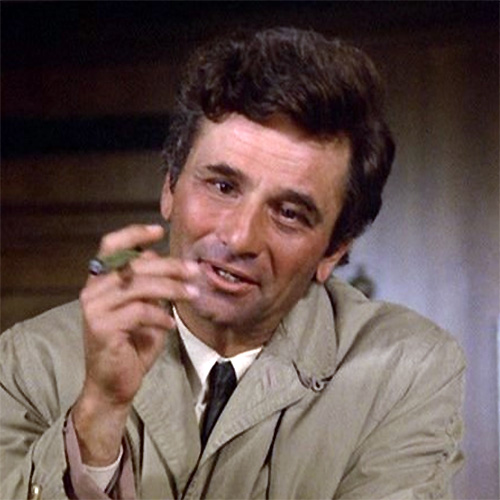 Latest posts by Andrew Saroch
(see all)