When popular girl group Yogurt start getting death threats, the only option for the Hong Kong police is to place someone inside the world of Cantopop to find out who's responsible. Enter Wong Yuen Bo (Wong), a high achieving young detective who has fallen on hard times after her boyfriend dumped her unceremoniously a year before. Yet Wong isn't quite the perfect fit for the entertainment world and finds the Yogurt band members close ranks as soon as she arrives on the scene. When the threats turn to violence though, the ever stubborn Wong refuses to give up and, while also attracting the attention of the high flying entertainment manager Dai Chi, she plunges herself into the crazy world of choreographed dancing, photo-shoots and warbling.
It shouldn't work and, for the most part it probably doesn't. What is essentially another reboot of the 'Love Undercover' films mixed with a liberal dose of 'Miss Congeniality', 'Love Detective' is fluff, the kind of lighter-than-air film that drifts into the stratosphere never to be seen again. Yet despite all of this, 'Love Detective' is quite an entertaining feature and proves to be quite a welcome use of ninety or so minutes.
Much of the film's modest success can be attributed to Ivana Wong. As cute as a button and yet invested with a feisty gumption that's hard to dislike, Wong is another one of the newer Cantopop stars who is carving out a name for themselves in film and television. Her unconventional beauty is a major asset to 'Love Detective' and director Wong plays on it; the juxtaposition of her slightly awkward manner with the airbrushed, heavily stylised world of pop music is another of the film's strengths.
Make no mistake, 'Love Detective' is not going to win any awards. Nevertheless, with Ivana Wong on board, a few satirical barbs at the industry and a degree of wit that while not exactly Neil Simon is refreshing, this is better than it should have been.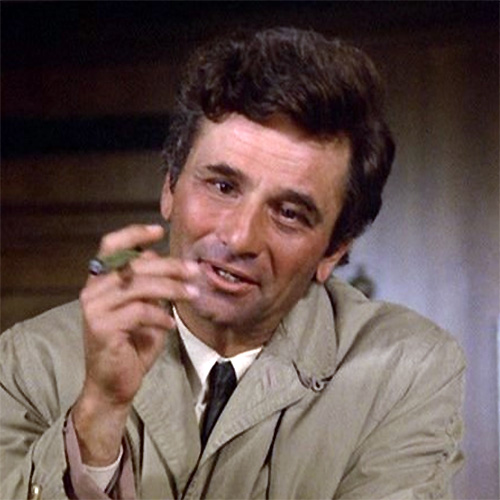 Latest posts by Andrew Saroch
(see all)