Hong Kong cinema everyman Matt Chow has a plethora of feathers in his cap. From minor acting credits in productions like 'Feel 100%' and 'Twins Effect' to writing credits for Wilson Yip's excellent 'Juliet In Love', Chow has much to be commended for. 'United We Stand, And Swim' gives some indications that, although his talent is still quite raw as a director, he could still be a name to watch among new film-makers.
The ironically-nicknamed 'Little Fish' reaches a turning point in his life when his girlfriend dumps him because he cannot swim. After the inevitable ribbing from family and friends alike, Little Fish resolves to learn to swim and claw back some self-respect before its too late. Enrolling in a class run by a laconic swimming instructor (Anthony Wong), he is thrown together with an equally desperate band of individuals, each having their own reasons for learning: there's an ambitious triad who needs to learn for an upcoming 'deal'; a newly-married couple who are keen to take advantage of a beach holiday they've won; then there's the dazed alcoholic (Joe Lee) whose reasons are a mystery to everyone. Little Fish is also encouraged by the arrival of an attractive young woman who divides her time between the class and her goal of becoming a screenwriter. This hopeless band find that their regular classes together are beginning to create a bond between them, while also helping them to gain much-needed self-esteem.
To some, 'United We Stand, And Swim' may seem to be a somewhat inconsequential production. Apart from a few 'sports movie' clichés and a very subtle romantic sub-plot, the film is uneventful and therefore, some might argue, uninteresting. However, the enjoyment that is had from viewing this modest, yet mostly rewarding production is that it is a character piece that avoids action or histrionics. As the film progresses, the various players become more important to the overall piece and add a number of understated comic scenes. Matt Chow was obviously working with a modest budget, but he makes the most of these constraints and lets the quality of his writing shine through. With such an accomplished body of work already, Chow shows that, as longs as his directorial skills develop along the same lines, he could be another addition to the impressive list of newer Hong Kong talent. He still needs to learn to have the courage of his convictions though; the film's minor weaknesses come from the unnecessary rivalry sub-plot that reaches a very poorly executed climax. The need to include 'sports movie' conventions into a film that really doesn't need them is an unfortunate flaw.
'United We Stand, And Swim' is devoid of big names though Anthony Wong is of course watchable as the swimming teacher. Nevertheless, regular Miriam Yeung co-star Sammy Leung takes centre stage with surprising success; my fear that he would be mugging for the camera and overacting thankfully proved to be totally unfounded. Wilson Yip fans will also relish seeing an excellent cameo for the director, playing himself in an amusing scene. The fact of the matter is, though, that 'United We Stand, And Swim' is an ensemble comedy that isn't over-reliant on any of the actors in the film. The chance is therefore given to a few of Hong Kong's regular character actors to get the credit they deserve and it is their efforts that help make this a recommended film.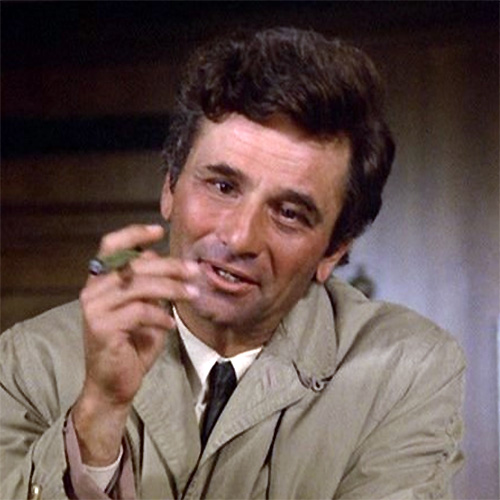 Latest posts by Andrew Saroch
(see all)