Attractive cast? Check. Sumptuous cinematography? Check. Quirky background characters? Of course. Everything implies that this is an archetypal Korean rom-com, but writer/director Kim Hyun-Seok has taken the generic conventions and ingeniously turned them in on themselves in this delightful production.
The Cyrano Agency is a quartet of Korean actors who offer a unique service to lovelorn clients: they will contrive a way of making the object of your affections fall in love with you, secretly. Employing machinations that work so well in sweeping romantic dramas – from sudden rain showers when our young damsel is umbrella-less to beautifully written speeches about love – the agency have a flawless track record and look to reinvest their pay into the crumbling theatre they desperately want to rebuild.
One client proves to be the ultimate challenge though, not least of all because Cyrano Agency's moody leader Byung-Hoon discovers that the target is the former love of his life. While his three colleagues are trying their best to fulfil this lucrative commission, he is secretly plotting to ruin any potential romance. Yet Byung-Hoon's crafty plans backfire and he is left wondering how to win back the only woman he truly loved.
Wearing its inspiration on its sleeve, 'Cyrano Agency' is proud to be added to the many re-imaginings of Rostand's 'Cyrano De Bergerac' that have found their way onto film. Importantly though, it is much more than just a modern adaptation of a classic love story and is certainly more inventive than the typical rom-com allows. In what might be one of a new breed of post-modern rom-coms, 'Cyrano Agency' is a clever distillation of all of those sweeping moments that Korean love stories are known for. It never strays into the realms of a parody, yet it knowingly winks to the audience as it borrows from a whole canon of the genre's best.
While it is a deceptively clever concept, ultimately 'Cyrano Agency' has to be judged by the genre criteria I.e. is it romantic, is it funny? It's encouraging to state that, after seeing so many rom-coms in my time, this still manages to tick both boxes. Our writer/director knows how to produce genuine laughs from the material – not the over-the-top buffoonery that some Korean rom-coms descend into – and hit's the ground running with an excellent opening ten minutes. So many productions have had such a good start only to fail miserably to capitalise on it later on, while 'Cyrano Agency' rarely allows itself to take the foot off the pedal. Kim Hyun-Seok and his attractive cast have come up with something a little bit special; no mean feat in such a saturated genre.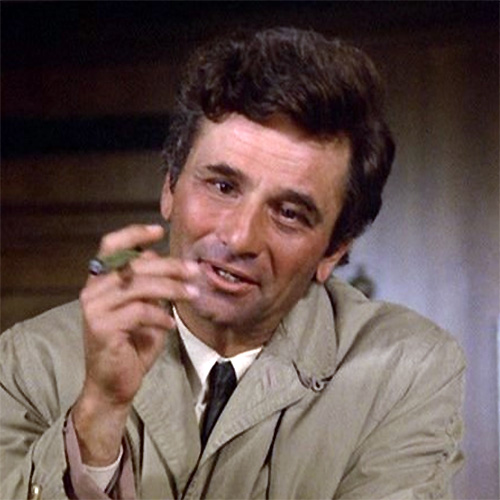 Latest posts by Andrew Saroch
(see all)