Family matriarch Hui Ying (Chang) is beside her mother's bedside when she breathes her last breath. After uttering one final command to her daughter, the old lady dies and leaves her daughter with one final request; bury her with her late husband. Hui is determined to fulfil this final wish, but needs to move her father's grave from his home village to the city to complete the task. The matter is further complicated by the intervention of his first wife, an elderly woman who has tended the grave ever since his death. Meanwhile Hui Ying's daughter – an aspiring film-maker – begins to chronicle the family disagreement and sees that, despite her mother's unyielding attitudes towards the matter, her grand-father's life was much more complicated than expected.
A poignant family drama with dashes of dry humour, 'Love Education' is a film that director and star Sylvia Chang can be suitably proud of. Looking at the familiar clash of the traditional and the modern in contemporary Chinese culture, Chang extends the scope away from the simple premise, making 'Love Education' a film that blossoms as the duration goes by. Family tensions and historical disagreements are woven into the narrative without any loss of momentum and Chang at no point allows the cliches of inter-generational conflict seep into her work. The drama is involving, but not histrionic, the viewer kept at a reasonable distance yet still allowed to involve themselves in what unfolds.
Sylvia Chang isn't afraid to give herself the least sympathetic role in the story. Her stubbornness makes her a difficult character to understand and yet impossible to completely dislike – the characters are nuanced enough to allow these realistic contradictions to take place. There's also the dynamic between the daughter and the resolute impediment of the old woman; their relationship is an especially skilful part of the film and proves to be an effective contrast with the main drama.
'Love Education' is a slow-burner, a film that grows to a rewarding climax. Kudos once again to Sylvia Chang in the role of actress and director; for both of these facets to be so strong is a measure of just how accomplished she is.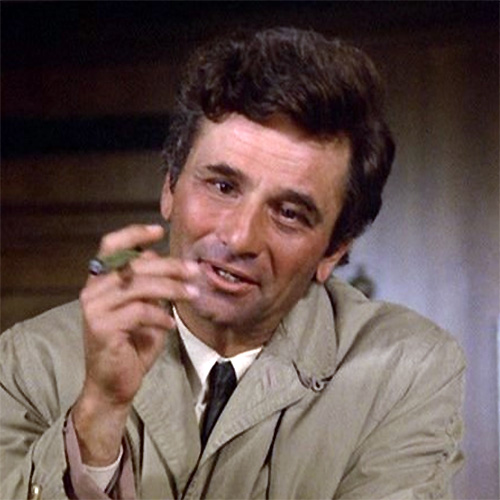 Latest posts by Andrew Saroch
(see all)