Stephen Chow scored another big hit with this enjoyable comedy that has a pleasing dose of warm-hearted romance. Once again Ng Man Tat takes on the role of Chow's comic sidekick and plays the familiar character of the very dubious 'friend'.
Chow plays a meek sandwich delivery boy whose good-hearted nature is sadly unappreciated by those around him. On his regular round, Chow delivers near a Judo school and has his eyes firmly fixed on a beautiful student there (Chung). However, the bullying teacher notices his interest and, as an admirer of her himself, humiliates his timid rival. Realising he is no match for the teacher, Chow searches for a kung-fu master to teach him the vital skills he needs. Unfortunately for him, he becomes the target of a fake kung-fu master (Ng Man Tat) who convinces Chow that he was actually Bruce Lee's teacher. This charlatan master teaches his new student a number of weird and wonderful kung-fu techniques while also relieving him of most of his money. However strange his new knowledge is though, Chow finds these bogus techniques of great benefit in winning the hand of his beloved and defeats his cackling nemesis. Although victorious, he now finds that he has to face another far more devastating challenger (Lam) to achieve his goal.
Playing the naive and endearing hero, Chow reverts to one of his most popular type of characters. The strength of such a character is that he is very easy to like and the audience is on his side right until the end. This is where 'Love On Delivery' succeeds. Added to this is a number of very funny scenes in the first part of the film, especially the early interaction between Chow and Ng Man-Tat. These entertaining scenes dwindle as the film reaches its final third though and the ending is far too drawn out to compliment the previous hour. Although a very welcome introduction to the cast, Christy Chung isn't always sympathetic and Chow really goes through the wars to win her.
This may not be his very best comedy, but it is definitely worthwhile and among his better efforts. Therefore this still has much to commend and is well worth watching.  A very strong three star rating, verging on four.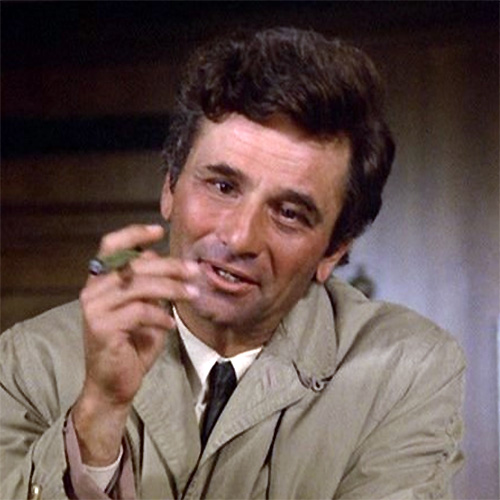 Latest posts by Andrew Saroch
(see all)