A rundown shop becomes the site for a new noodle restaurant run by a cheery chef (Tsang) and his two children. Immediately on opening the shop, a young girl (Yeung) attaches herself to the family and decides to help the new business as it starts out. This newcomer attracts the interest of the Fung (Chou), the son of the owner and an initial friendship blossoms into a small-scale romance. Meanwhile the young daughter Cocoa (Lai) befriends a boy who infrequently visits with his elderly grandmother. The former dynamic opens up as the innocent couple of Fung and his new girlfriend begin to understand more about each other while facing up to her over-protective sister (Kwok). The latter develops as Cocoa discovers her little visitor Locust is an orphan who lives in near poverty with his grandmother while still trying to impress her. By the end of the tenancy for the restaurant and with the possibility of it closing down, all of the characters must confront issues before they go their separate ways.
The U.S. teen romance flick is something that has seen a resurrection in popularity in recent years. This Hong Kong examination of the subject is a million miles away from these though. The concentration is not on outrageous humour or cheap shock value, but instead pans out into a delightfully light and frothy inspection on young love. The delicate nature of the central relationship and the barriers it faces is carefully crafted in such a way that a very subtle romance is thoroughly engrossing. By succeeding here, director Thomas Chow creates a very sympathetic array of characters that intrigue and entertain. Full credit should go to the fresh young cast who are outstanding in their varying roles with Lawrence Chou, Yeung Shing lam and especially Zeny Kwok with definite potential to be stars of the future. Even the two youngest members of the cast are perfectly confident in fairly challenging roles and, to top things off, veteran performers Eric Tsang and Helen Law offering well-rounded support.
With such a relatively inexperienced cast deservedly earning praise, it's essential to understand how important director Thomas Chow's contribution is. As has been said, Chow embraces the simplicity and humanity that fellow film-makers Derek Chiu and Derek Yee utilise. By only hinting at serious issues instead of sign-posting them in very obvious fashion, Chow allows what is thought-provoking to be truly effective. It's not a perfect film – the quirky moments are sometimes a bit too overdone and the pace is slightly inconsistent – but it is a nice surprise from last year and continues to show that Hong Kong cinema has much to be proud of.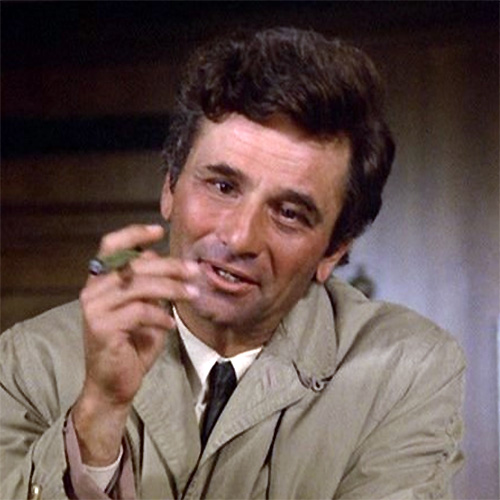 Latest posts by Andrew Saroch
(see all)