Underneath an enigmatic title lies a drama that focuses on a relationship between a daughter and her cantankerous mother. Such a story is something a vast majority of the population can relate to (if we include the father-son dynamic) and so the portrayal of this intimate drama is paramount, it has to have that realism that star-studded Hollywood takes on the same basic concept often lack.
Heavily pregnant Ah-Jung (Choi Jin-Shil) and her six year-old bid farewell to her husband as he leaves for a business trip abroad. The pensive wife is reminded of her relationship with her mother when, while looking after household duties, she re-discovers a scarf bought for her during a recent visit. She recalls this meeting in detail, thinking about the chasm between mother and daughter that becomes increasingly evident as their time together drags on. Her mother wastes little time before she berates Ah-Jung about the direction her life has taken and the lack of respect the parent has received, while the accused battles the stress of juggling work, morning sickness and the arrival of this curmudgeonly visitor. Hidden beneath their respective resentment is an obvious love and affection, yet both women find it impossible to back down from their moral high ground and continue to pick at each other's presence.
Based on a best-seller and the successful stage version that followed, 'Mayonnaise' is the kind of work that transcends national borders and cultures, reminding us all of one of the truisms most of us face: we become our parents. Not that that is such a terrible thing for the majority of people, but it is the concept we all battle against for most of our lives until the realisation of this fact suddenly dawns upon us. 'Mayonnaise' is an intimate look at the mannerisms and characteristics that our parents may exhibit that niggle away at us, yet we'd undoubtedly miss if they were not around. Of course, the same works conversely with older parents able to spot the obdurate nature of their children, as ably displayed by Ah-Jung.
'Mayonnaise' betrays its stage roots, utilising just a few very claustrophobic sets and no more than a few background characters beyond the lead pair. This may imply that this is not a 'cinematic' film, not a work that exactly stretches the medium it uses. Nevertheless, the quality of the writing and the exceptional performances of Choi Jin-Shil and Kim Hye-Ja ensure that this is as valid a piece of film-making as the more polished musings on the same subject that draw in the crowds.
With dashes of humour ably mixing with scenes of contemplative pathos, 'Mayonnaise' is another excellent Korean film that tackles everyday stresses in a way nearly all of its viewers empathise with. Yoon In-Ho lets the actresses take the kudos rather than over-direct scenes unnecessarily, allowing their relationship to develop gradually without intruding. The mother and daughter are beautifully fleshed out by the text, the former especially aided by the gradual unveiling of what made her such a battle-axe. When simple stories are told with such a lack of pretension and yet remain so elucidating, a recommendation to all readers is the least I can offer.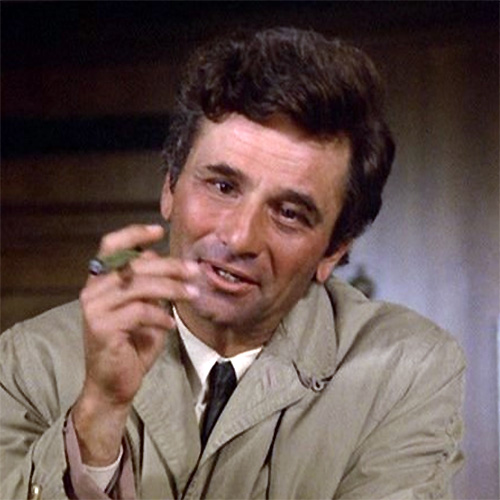 Latest posts by Andrew Saroch
(see all)