Supermarket worker Sun-Hee is a hard working employee at her company and hopes that her efforts will gain her a much promised permanent contract; she is one of the many women working there who are on a casual contract and therefore has few rights and zero job security. When head office plans to reduce the staff numbers leak out, it emerges that all of the casual workers are to be made redundant without any compensation. Angered by this blatant piece of subterfuge by the supermarket management, the workers band together to create a union to protect themselves and incur the wrath of their superiors. The stand off leads to the women staging at sit-in at the store and their adversaries trying every trick in the book to eject them, including physical threats.
Korean popular film doesn't tend to be the place to look for Ken Loach-style social critique and earthy realism – it often favours the glossier, Hollywood veneer as opposed to the any  cinematic polemic. 'Cart' might not quite change the status quo, but it is a refreshingly earnest look at a real incident and the people involved. In tackling the issue of exploitation and the machinations of big business, 'Cart' is a more than solid, well-acted drama with its heart in the right place and much to say about a situation that in reality took years to resolve.
Those who have worked in 'Customer Facing' businesses will recognise the beginning where employees are assembled before the shutters open to chant the kind of insipid mantra that would make a cult look measured. It's a set-up that immediately nudges the viewer to caution regarding the overbearing organisation that employs this cadre of women; there is little doubt as to where our affections are expected to be expended. Yet it is to the credit of Boo Ji-Young that this isn't made into a typical television movie fare against big business – the director ensures that 'Cart' is as much an ensemble drama about strong women fighting against the odds as it is a left-leaning knock against avaricious corporations.
'Cart' weaves in plenty of the staple Korean characters into its storyline, but allows them a bit more of a voice than might be expected, meaning they do not become stock cliches. The two heroines are not built into wise-cracking Brockovitch-lite crusaders: this would be a cloying ploy. They are two realistic characters with ordinary concerns who resolve to fight against a company that uses and abuses them as it sees fit. Along with a range of other supporting players, this portrayal is infinitely more interesting and involving than lesser film-makers may have allowed it to be. It doesn't avoid all of the trappings of Korean conventions – there are a few of the eccentric 'light-relief' characters included here though their presence is much less grating than it could have been. Nevertheless 'Cart' is an admirable and very sympathetic version of a pro-longed event that may have happened in Korea, but has echoes through the developed world where profit is evermore as valued as simple human decency.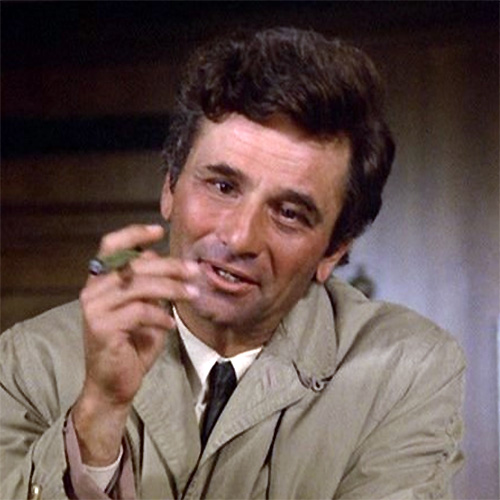 Latest posts by Andrew Saroch
(see all)