After finding a violin that clearly belongs to one of the pupils at her school, assertive tomboy Fang resolves to find the owner. Her search is ended when proud aspiring musician Yao claims the missing article and shows his appreciation for Fang's efforts. As the two begin to spend more and more time together, a genuine friendship begins to blossom – much to the amusement of the 'gang' they spend time with. While Fang constantly clashes with her mother – especially when rumours of a very premature arranged marriage begin to surface – Yao offers his new friend the support and protection she needs. When Fang's home life continues to put pressure on her, she runs away and hides in the abandoned boat that has become Yao's den. The locals search far and wide for the missing girl, but Yao determines to save up for a boat ticket to Europe so that Fang can be reunited with her father.
Taking its cues from the vast pantheon of films detailing the innocence of youth, 'Memory Of The Youth' is a cheery and engaging addition to the lists. Thankfully a million miles away from the 'Cheaper By The Dozen' school of children's films, Chan Kin-Chung's production focuses on a group of youngsters though older audiences will probably find even more enjoyment from it. 'Memory Of The Youth' belongs to the subtle, character-driven youth pieces that every film industry has tried their hand at; as with 'Kes' and '400 Blows', the intention of the makers is to examine certain aspects of childhood though the target audience is perhaps intended to be more mature.
'Memory Of The Youth' is undemanding film-making that tackles issues that may seem to trivial to some directors, but are lovingly detailed by Chan Kin-Chung. The narrative is therefore mainly centred around the filial relationship that develops between Fang and Yao, the trials and tribulations they face and the journey they share through childhood. While this is a mostly successful move, there are a few questions about the execution of these ideals. The primary reason that a good film isn't elevated to a great one is the problematic characterisation of the adult players in the story. Naturally this is a production that is keen to explore its younger characters, but there still seems to be a real lack of explanation for some of the incidents and reactions. The parents of Fang are inadequately drawn, leaving a few necessary questions unanswered. For example, when Fang runs away from home there seems to be very little urgency in the local community to actually find her. Although her mother is guilty of attempting to marry off her very young daughter, it never seems like she is the dreadful ogre that would justify Fang's triumphant journey to Europe which closes the film.
Despite some of these holes in logic, the acting of the two young leads does just enough to help alleviate any distraction. Ma Xiao-Qing is outstanding as Fang, a role that demands her to be tough, outspoken and yet have moments of vulnerability. Even though her youthful leading man is accomplished, Ma walks away with the acting honours and gives some indication of the talents she undoubtedly has. It's always an encouragement that many Hong Kong films try to avoid roles for children that rely on emotional manipulation, but it is hoped that there continue to be challenging roles for young performers of Ma's calibre.
Overall there's much to enjoy in 'Memory Of The Youth'. It has its weaknesses and the aforementioned lack of consistency, but there's still enough here to warrant a viewing. It's always good to see a film about children with enough depth and maturity to appeal to everyone; certainly a cut above the deluge of 'wisecracking' kids that Hollywood forever forces upon us.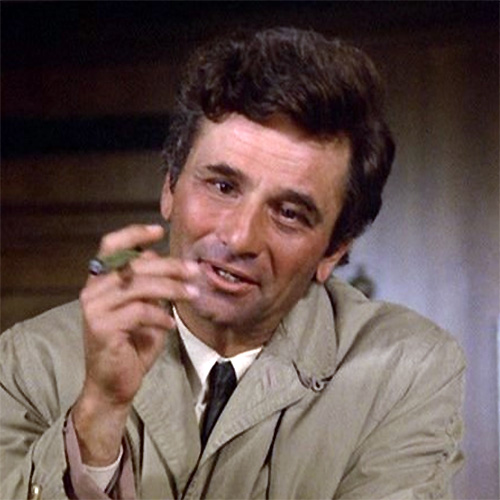 Latest posts by Andrew Saroch
(see all)