The continuing success of the Pom Pom series meant that the inevitable third part quickly followed the second. This time it seemed necessary to up the ante and add a star to the cast who would bring in an even greater audience. Enter Michael Hui as Mr. Boo – a character who had only been created by the Japanese versions of Hui's popular films. All the ingredients were therefore present to make this the best Pom Pom film of all.
Mr. Boo is the very best forensic scientist in the Hong Kong police force and uses his skills to forge a formidable reputation. Unfortunately all is not so certain in his personal life as his wife is very close to leaving him for an affluent businessman. With no real friends or allies to rely on, Mr. Boo puts his trust in two new acquaintances: Curly and Beethoven. After some stubbornness on both parts, the three manage to put aside any misunderstandings and become a team. The first thing on the agenda is locating Boo's wife who has subsequently been whisked off to Japan by her new suitor. In hot pursuit, Boo, Curly and Beethoven head overseas to take on all of their rival's forces and win back Mrs. Boo.
Although there is a great deal of potential within the casting, 'Mr.Boo Meets Pom Pom' is certainly the weakest of the Pom Pom quartet. The fusion of Hui's superb talents and the well-developed duo of Ng and Shum should have produced something a lot more substantial. Instead there is very little to make it stand out from the crowd. The three lead stars are not to blame as they each play their important part in the production. However, there isn't a great deal for them to get their teeth into aside from a few good scenes near the beginning. The middle section drags on and on with little improvement in the meandering film until the very end. Only at the climax does the viewer get the chance to really enjoy anything like a proper Michael Hui comedy with the comic star bringing a bit of his physical humour into the proceedings. 'Mr. Boo Meets Pom Pom' isn't a giant step down from the other instalments, but it certainly disappoints. For that reason viewers would be advised to lower their expectations before watching it.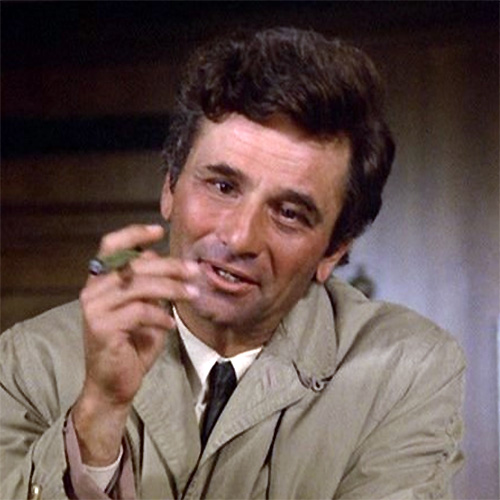 Latest posts by Andrew Saroch
(see all)