Fast, fun and foul-mouthed action comedy that is every bit as enjoyable as you've probably heard. Overcoming a small budget and using a single location to its advantage, 'Nightshooters' is slick, laugh-out-loud funny and when it cuts loose, a full tilt action flick.
When a low budget film crew descends upon a derelict tower block, scheduled for demolition, to shoot pick-ups for their latest zombie epic, they unfortunately witness a gangland hit by a notorious London crime boss. Soon drunk leading actors, bad lighting, and wonky sound are the least of their problems as the crew are pursued through the building by the crime boss' gang. It's up to lead stuntman Donnie (Jean-Paul Ly) to put his fight skills into real world practice as he leads the charge in attempting to save the film crew, though the special effects technician, the sound guy and a plucky PA all kick some mob ass too. Fisticuffs and F-bombs ensue.
Writer/director Mark Price (the excellent low-fi, mega low-budget zombie Brit flick, 'Colin') crafts a slick and sweary caper that blends cheeky Brit humour and Hong Kong style fights scene perfectly. Bolstered by a game cast, sleek photography and crisp fight choreography, 'Nightshooters' rushes out the gate with some ace (and OTT) zombie action from the film the crew are making. It then switches into a spot-on humorous look at the making of a low budget film (and all the trials, tribulations and personalities that come with it!) before segueing into a full-on action flick. It's all handled with aplomb and creative energy, even managing some genuine emotional clout come the final third when the stakes are raised, and lives are in danger. It ever detracts from the fun but kudos to Price for injecting some genuine emotive stakes.
The constant F and C bombing may grate after a while but doesn't derail the genuinely funny moments and there is plenty of well-staged fight action that saves proceedings from descending into constant shouty sweary monologues. Jean-Paul Ly (a real-life stuntman!) choreographs as well as features in some excellent one-on-one and multiple participant fight scenes that showcase his and the fight crew's talents. 'Nightshooters' may be a Brit comedy first and foremost but it's also a blistering fight flick: the fight between Jean-Paul Ly and Karanja Yorke is a doozy. There's also great support from the likes of Adam McNab, Rosanna Hoult, Nicky Evans and Richard Sandling as the vicious crime boss, helping make 'Nightshooters' an absolute hoot.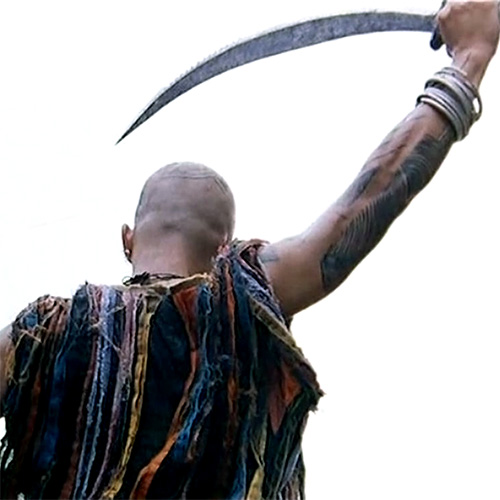 Latest posts by Andrew Skeates
(see all)