Humble triad foot-soldier 'Roast Pork' (Chan) has little interest in advancing through the ranks, proving a far better cook than criminal. With backing from his mob boss Kerosene (Fong), he opens a string of successful restaurants and distances himself from the criminal fraternity. Unfortunately 'Roast Pork' is being lined up as the eventual replacement for 'Kerosene'. Nobody else has any intention of accepting the poison chalice and so the aspiring chef is forced to take the reigns.
The soon-to-be triad head has a plan to get himself out of this fait accompli though. Suave and sophisticated 'Sparrow' (Cheng) is about to be released from prison and his previous experience in the organisation makes him the perfect fall guy. Yet 'Sparrow' is just as reluctant as 'Roast Pork' and prefers to study business management than extortion. A strange cat-and-mouse emerges as both men try to palm the position off on each other before the winner is announced.
From being the poster boys of the triad recruitment campaign that was the 'Young & Dangerous' films to appearing older and hopefully wiser in this amusing parody of the self-same genre, Ekin Cheng and Jordan Chan have moved to a very different cinematic cosmos in 2010. In the mid-90s they had all of the swagger and conveniently flexible morality while sequels were released and inferior copies churned out. Fifteen years later and Hong Kong cinema's output is nowhere near as prolific and the taste for metro-sexual machete wielding anti-heroes has waned.
'Once A Gangster' is a lampoon of these past cultural oddities, but also has its sights set on current Hong Kong greats. 'Infernal Affairs' is superbly sent up in one sub-plot where everyone knows the kingpin's right-hand man is an undercover cop apart from him (leading to some hilarious moments). Meanwhile the deadly earnest look at triad political machinations that were the 'Election' films are unable to slip under Felix Chong's radar.
As with so many parodies, pacing does suffer at times and some jokes stick while others stink. Nevertheless, the ratio is remarkably high in favour of the former thanks to the director and writer who knows the genre so well. It's a pleasure to see Jordan Chan given a lead role in a major production and his cowardly cook is a delightful antithesis to 'Chicken' from the series that made his name. Chan is not afforded a great deal of screen time with old comrade Ekin Cheng, but their scenes together are the icing on this very satisfactory cake. 'Once A Gangster' is one of the pleasant surprises of Hong Kong cinema this past year.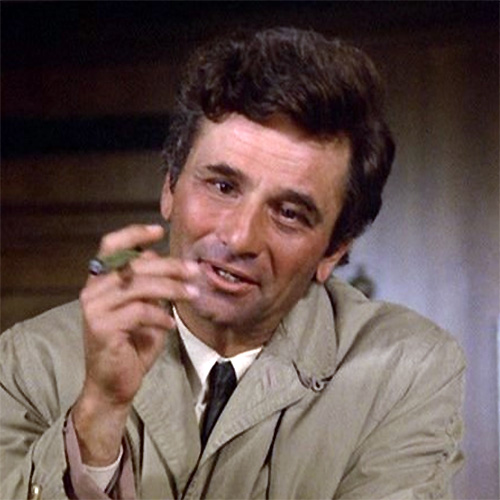 Latest posts by Andrew Saroch
(see all)