A routine case occupies the time of three members of a special task force dedicated with uncovering business corruption and insider dealing. Johnny (Lau Ching Wan) is the veteran member of the surveillance team who have planted numerous bugs in the offices of suspect Elvis Lo (Lee), director of company E & T. Alongside him are experienced, yet unpredictable Gene (Koo) and promising newcomer to the department Max (Wu). Despite one moment where their suspect almost discovers their presence, the trio – assisted by the Financial Crimes Department – have little to concentrate on as the days pass.
While Gene and Max are alone, they overhear Lo talking about future stock manipulations that promises to inflate the prices of E & T shares. With financial disaster looming due to hospital bills for his seriously ill son, Gene begs Max to edit this information out and join him in speculating on the tip, a guaranteed windfall for both of them. Max agrees and, reluctantly, Johnny keeps quiet when he finds out what his friends have planned. Gene and Max throw their life savings into the venture, but are shocked when the financial services suspends trading of E & T shares when the price rises astronomically. An enquiry promises to uncover what has happened at E & T, yet it also means an investigation into the surveillance team's apparent lack of results. Gene's one decision promises to bring down all three men unless they can intervene though the authorities may well be the least of their worries.
Their last effort, the sloppy 'Lady Cop & Pap Crook', may have been a major disappointment, but the Alan Mak/Felix Chong team have more than compensated with 'Overheard'. A well-scripted, superbly executed thriller with a formidable triumvirate at the centre, this could well be one of the best genre films to have come from Asia in the past few years. What is also pleasing is that local audiences made this a big enough hit in Hong Kong for all involved to feel that their efforts were not in vain. Asian viewers may still prefer the latest blockbuster from Hollywood, but 'Overheard' is as good as any recent import.
The premise is good and recalls 'The Conversation', toying with the notion of voyeurism and the watchers becoming the watched. 'Overheard' does develop into a more traditional thriller than the Francis Ford Coppola classic and while this may prevent it etching its name in the pantheon of cinematic greats, it is nonetheless commercial film-making firing on all cylinders. Clearly indebted to the great conspiracy films of 70s U.S.A – the long haunting shots of empty corridors and isolation brings 'The Parallax View' to mind throughout – 'Overheard' initially focuses on the minutiae of investigation and routine. The writing allows the three leads to have confidently developed characters before the narrative turns into an irresistible force, meaning that the dilemma they face and the recriminations that follow have a significant emotional anchor.
'Overheard' is given a dramatic catalyst by careful direction – events are not rushed, but still have a definite impetus – and actors who are old hands at this genre. Lau Ching Wan is typically strong, Louis Koo just as good and even the much derided Michael Wong adds a creepy charm as the grand manipulator behind the scenes. The memorable soundtrack finishes off this slick production with a little class and 'Overheard' proves to be a masterfully prepared package for viewers. After 'The Beast Stalker' left its mark earlier in 2009, Hong Kong cinema has another excellent thriller to end the decade on.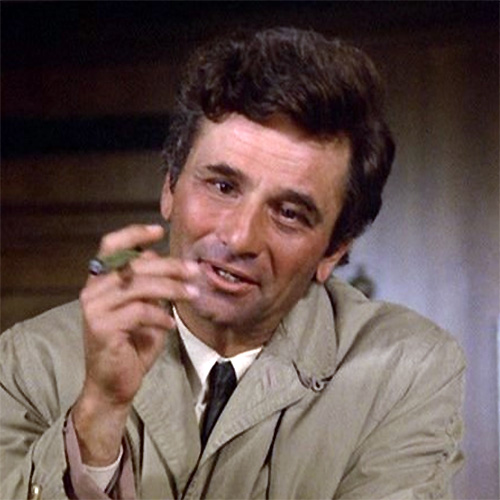 Latest posts by Andrew Saroch
(see all)