'Overheard' was one of the best thrillers of recent years, but it hardly paved the way for a sequel. Yet Hong Kong prides itself on the 'in-name-only sequel' and the financial success of the original meant that, rightly or wrongly, 'Overheard 2' was fast-tracked into production.
Wealthy stockbroker Manson Law (Lau Ching Wan) is followed by a mysterious delivery van through the streets of Hong Kong. A bit of reckless driving in his beautiful Ferrari helps him lose the tail, but causes an accident that leaves him in hospital. When a tiny bug is found in the remains of Manson's car, Inspector Ho (Koo) is called on to head the investigation despite his own loathing for city's opulent moneymen. Manson isn't too keen on the authorities keep a closing watch on his activities especially when his relationship with a clandestine group known as the 'Landlord Club' is brought into focus. Meanwhile the man responsible for the bug, Joe (Wu), continues his wiretapping operation, determined to destroy the so-called 'Landlord Club' and shake up the Hong Kong stock market forever.
'Overheard 2' reunites the triumvirate that led the original, but creators Mak and Chong decide, quite wisely, to juggle the roles around. Lau Ching Wan is far from heroic in this follow up, a weasel of a millionaire unlikely to find much audience love during this time of antipathy to reckless bankers, while Louis Koo – complete with maturing grey-flecked hair – is a contrast to the nervy and dishonest cop of the first film. What does remain in place is the theme of surveillance and the murky financial markets that are as much a perceived part of Hong Kong as the Star Ferry.
There is no question that 'Overheard 2' is another supremely slick thriller with three actors at the height of their powers. Complete with sophisticated cinematography and two men behind the lens who represent the future of local cinema, this follow-up in no way embarrasses the original. That said, it simply doesn't have the same tightly-coiled tension as the first film nor does it have the vice-like grip of 'Overheard'.
While 'Overheard' was an excellent homage to the great American conspiracy films of the 70s, the in-name-only sequel is a more routine two hours with a far less incisive denouement. Packed with the very best people modern Hong Kong can provide on both sides of the camera, it certainly talks the talk; after two hours have passed though, it is clear that it is simply unable to capture lightning in a bottle twice.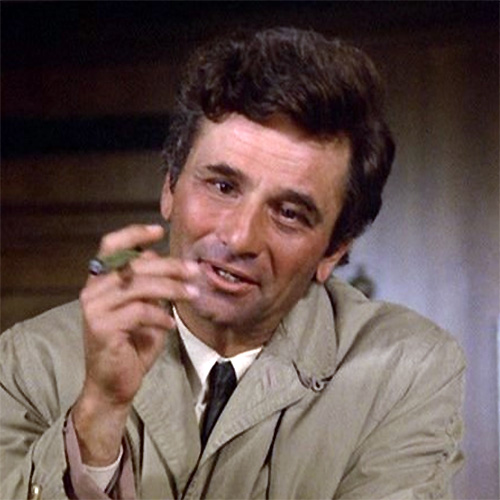 Latest posts by Andrew Saroch
(see all)