Although he ranks as one of the most popular actors in Hong Kong film history, it's no secret that Andy Lau is far from appreciated by local critics. While audiences flock to see his films – even during the years when he churned out five or six a year – the artistic fraternity have given him a wide berth. Even outstanding performances like his superb showing as Wah Dee in 'A Moment Of Romance' have never really received the respect they deserve. It's true that Lau made many mediocre and uninspiring films during his late 80's early 90s period, but his treatment has still been unusually harsh. 1999's 'Running Out Of Time' finally silenced many of his opposers when Lau not only notched up another box-office hit, but also bagged the Best Actor trophy at the Hong Kong Film Awards.
When Andy (Andy Lau) discovers he only has a few weeks to live, his first inclination is to use the time to take the risks he would normally have avoided. Using his intelligence and guile, he robs a diamond trading company of their spoils and disappears into thin air. This cooly handled crime arouses the interest of police officer Sean (Lau Ching Wan) who sees the culprit as much more than the average criminal. After he finally meets Andy, Sean realises his hunch was correct and the mysterious thief is testing his skills. What follows is an advanced game of cat and mouse with the terminally ill master thief involving his opponent in the elaborate plan to trick one of Hong Kong's major triad bosses. During his investigations though, Sean discovers Andy's condition and subsequently agrees to play along with the bizarre game. However, will the triads get to the pair before their game is concluded?
It's important to note that 'Running Out Of Time' is much more than a straight-forward action flick or even the usual psychological thriller. With Johnnie To at the helm, there was never really much chance of this being one of the many average productions that have utilised this narrative. This is as much about relationships than anything else and by the end of the film it develops into an unusual variant on the buddy genre. Much of the film's success is down to the flawless central pairing of Andy Lau and Lau Ching-Wan. Whereas Andy has received much of the praise, Lau Ching-Wan is once again on top form as the devoted Sean. Playing a slightly more laid back police character than usual, Lau Ching-Wan once again shows why he's one of Hong Kong's top actors. No role seems to be beyond him and every single new film by him is eagerly anticipated by his growing legion of admirers. With such a good chemistry between the two stars there is no doubt that this is engrossing entertainment that is even rumoured to be in line for a Hollywood remake. On a negative note though, 'Running Out Of Time' still proves to be below the five star mark for a classic film. There are moments that tend to dilute the well-developed tension and therefore make the overall effect less powerful. It's also the case that style replaces the need for substance in certain key situations; as a result some of the action has a very detached feel to it. Nevertheless this is a recommended film that will be remembered as one of Andy Lau's best performances. Well worth viewing despite some unfortunate weaknesses.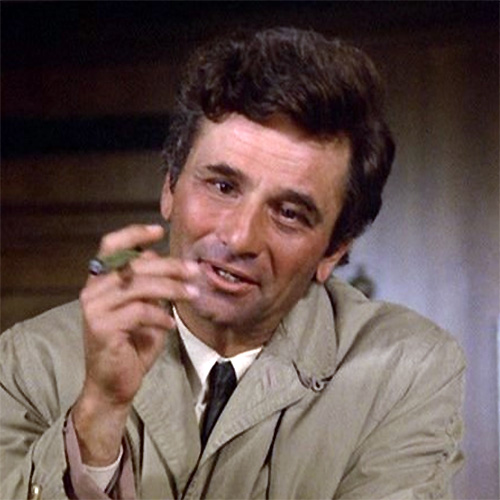 Latest posts by Andrew Saroch
(see all)