While visiting her elderly mother in hospital, Na-Mi (Yoo Ho-Jeong) happens upon an old school friend who is undergoing treatment for cancer in an adjacent room. The terminally-ill Chun-Hwa's healthy begins to reach a sadly inevitable decline and Na-Mi is determined to track down all of their respective friends to organise one last meeting. As the once close members of 'Sunny' – a name they gave their club when they met at school – they begin to reflect on the divergent paths that all of their lives have taken.
Twenty-five years earlier, the seven were a closely-knit team contending with the emotional turmoil of their adolescence. Na-Mi was the new girl in school who was befriended by the tough and eagerly protective Chun-Hwa and, despite her country ways causing amusement to the other students in the Seoul school, is enrolled as a member of 'Sunny'. Though the septet vows never to be apart, events on the horizon loom and threaten their friendship.
For those who may have wondered how Kang Hyung-Chul would follow his 2009 monster  hit 'The Scandal Makers' comes a resounding answer in the shape of 'Sunny'. Another smash at the Korean box-office, 'Sunny' has seemingly caught the imagination of the population as it has swatted aside competition from nearly all Hollywood invaders (at the time of writing, 'Transformers 3' was the only imported film to have out-grossed it, not a sentence I have any pleasure in typing). Any derisory statements about this being just a chick-flick look to have been thoroughly quashed.
Of course 'Sunny' is the kind of story about female friendship that will especially appeal to one of the genders in particular, yet the ideas of broken dreams and time running out remain universal. Add Korean cinemas undoubted skill with the theme of terminal illness and the popularity it has earned is not so hard to digest.
Ultimately though, this is the kind of film that could so easily end up in a sloppy quagmire of sentimentality as so many before it have. Yet 'Sunny' has a certain sophistication, a definite elegance that makes this an emotionally rewarding two hours. There is never much doubt as to where the story is heading – the sub-plots are even more transparent – but the journey there takes in an ensemble of fine actresses all at the top of their game. Both the younger cast and their older equivalents give their parts that vital spark that elicits sympathy; young Shim Eun-Kyung is suitably awkward and adorable as the teenage Na-Mi while both incarnations of feisty Chun-Wa give solid support.
'Sunny' gives its audience the emotional rollercoaster it expects and does so with aplomb. Kang Hyung-Chul has a stylistic grace that offers refreshment from the usual peril of familiarity – the cuts between past and present are often beautifully executed – while the references to Korea's turbulent modern history adds needed depth. Local audiences will savour the nods to 80s popular culture in the Far East, but their inclusion is never as awkward as some of the obsessively nostalgic films that have recently looked at the era.
Go into 'Sunny' with the right mind-set and its as enjoyable a piece of commercial film-making as you're likely to get – just don't be too surprised if you encounter feelings of narrative deja-vu.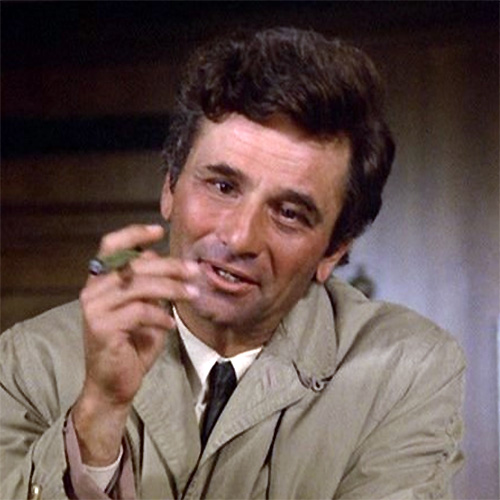 Latest posts by Andrew Saroch
(see all)