'Sunshine Cops' is one of those hidden gems that gets uncovered from time to time. The title doesn't immediately conjure up images of a fresh, funky and vibrant action comedy, but that is certainly what is on offer here.
Stephen Fung and Ken Chong play two young, good-looking cops who are chosen to head a new campaign: The Sunshine Cops. This PR driven initiative is an attempt to give the police force a much needed new image –  out go the typical stuffy stereotypes and in come this cool new duo who represent the future of law enforcement. All starts off very well as the Sunshine Cops become icons in the press and role models to the young. However, the media shows it's fickle nature as the duo's friendship with a high school student comes into sharp focus. In quick succession comes their humiliation at the hands of a ruthless kidnapper and then the suspension of the Sunshine Cops project.  The dejected heroes are presented with an opportunity to redeem themselves when an exclusive school is targeted by the kidnapper and only the Sunshine Cops can help.
Fung's role in 'Gen-X Cops' was a brooding and not very sympathetic member of the Gen-X team. Here, he plays the complete antithesis. Fung injects his character (H20) with immense charm and with an infectious warmth that fills the screen. Alongside him is the more serious, yet equally charismatic character of Sammy (Ken Chong) who is the perfect foil for his Charming partner. The great on-screen chemistry of the two leads help this stylish and hugely enjoyable caper move along at a leisurely, but absorbing pace. Linked to this is the fine mixture of accurate comedic digs at the media and eye-catching action set-pieces.
The ending falls slightly short of the high standard of the previous 70 minutes and does stop 'Sunshine Cops' hitting the very highest level. Nevertheless, this is a superb and greatly encouraging piece of modern Hong Kong film-making.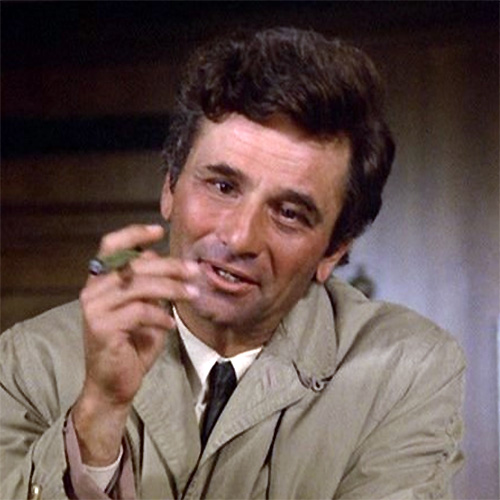 Latest posts by Andrew Saroch
(see all)