Although apparently a sequel, it soon becomes evident that this is very much a stand alone film. Some have tried to link it to the Yuen Woo Ping film 'Tai Chi Master', but this has little in common with that classic (apart from the obvious Tai Chi scenes). Instead, this gives the limelight to young newcomer Jacky Wu who stars as the typical carefree youngster who enjoys the respect of his local townsfolk. While enjoying his day-to-day routine, the young Tai Chi exponent meets and falls in love with a beautiful newcomer to the town (Chung). After spending a lot of time together, the potential suitor discovers a jealous rival in the shape of the local general who was betrothed to her long before. This love triangle is pushed to one side when all become embroiled in an opium smuggling plot that is plaguing the town.  With these western villains using their might to dispose of anyone who obstructs their plans, it quickly becomes apparent that it is down to the youthful Tai Chi hero to save the day.
As was said previously, 'Tai Chi II' bares little resemblance to the superb 'Tai Chi Master'. In fact the film has more in common with 'Fong Sai Yuk' than anything else; the mother/son dynamic is very similar as is the very stern father figure who presides over the household. Jackie Wu's hero also displays some of the same characteristics as Jet Li did in 'Fong Sai Yuk' i.e. the fun-loving, superfighting protagonist who has one eye on love and one on heroism. Again though, this is a new-wave film that simply doesn't figure in the same league as 'Fong Sai Yuk' either. Nonetheless this is a very entertaining and worthwhile watch for all fight fans. Yuen Woo Ping's choreography may not be as good as in 'Iron Monkey', but there are still enough reasons to recommend the combat scenes in this production. Jackie Wu proves to be a very capable performer who performs his moves with real style. Although his physicality naturally overshadows his acting skills, he still gives a good account of himself.
'Tai Chi II' features an average plot and some unnecessary over-the-top moments, but is a decent effort that usually earns little attention from Hong Kong film fans. It lacks the polish of Yuen Woo Ping's numerous other classics, however it acquires a charm of its own. A very strong three and a half star rating, verging very close to a four.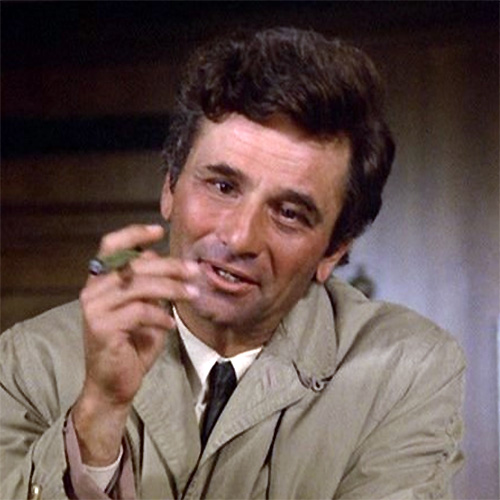 Latest posts by Andrew Saroch
(see all)