Single mother Yi Nan returns to home village on the edge of the Sino-Burmese border after a stint working in Shanghai. Arriving back in this very traditional community, tucked away in the most distant and mountainous areas of the country, she tries to reconnect with her young daughter who was being raised in the village by Yi Nan's increasingly frail father. While the relationship with her daughter is fraught, Yi Nan also struggles to fit back into rural life where the modern world outside is slowly creeping into the Dai people's everyday life.
'The Taste Of Rice Flower' uses a theme that is increasingly common in Chinese cinema as it mirrors the great diaspora of the young and educated to the big cities that is seen throughout the country. As if the emphasise this, director Peng Fei also mirrors that awkward connection between the two environments in the mother and daughter relationship that takes centre stage in his second film. Yet neither strand is especially involving and 'The Taste of Rice Flower' manages to create the same kind of uncomfortable atmosphere between viewer and story that the two main characters experience. This might be some ingenious technique of helping us to understand the central theme vicariously, but in so doing it makes the duration a harder slog than it should have been.
While the episodic narrative fails to engage, the short vignettes of the Dai culture and the stunning cinematography make 'The Taste of Rice Flower' a more bearable experience. However, this is the classic example of arthouse cinema getting a free pass. Instead of saying much about anything, imply that the whole thing is enigmatic, show that it understands those fabled 'rules of cinema' and await the critical adoration. The acclaim has indeed followed, but to this bottom-feeder level reviewer there's nothing worthy of attention here.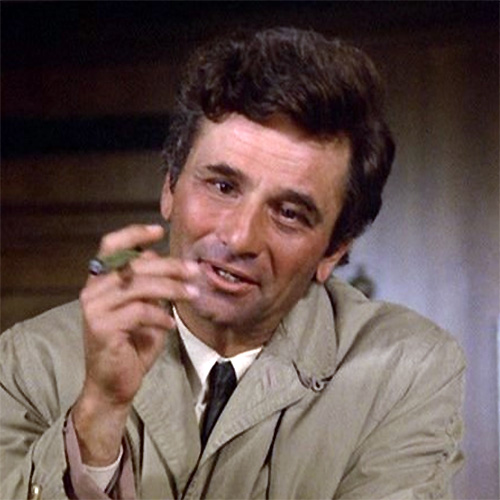 Latest posts by Andrew Saroch
(see all)