Hong Kong estate agent Lung is put into an unenviable position by his social climbing girlfriend: build up his portfolio sufficiently so that he can offer her a city property worthy of her and potential children within one year. With local prices continuing to rise, Lung struggles to gain a foothold in the market, but finds an unusual solution when recently divorced woman Charlotte comes into his office looking for a flat of her own. Persuading her that they could make a healthy profit if they bought a bargain-priced flat together and sold it soon after, Lung gains an unlikely business partner. Added to the duo of investors is Lung's step-daughter Hak who is keen to invest money from her inheritance and Very Wong, the estate agent's young partner who is looking for a way to make money without relying on his wealthy father.
The quartet think they've got a steal at the price, but their plans to sell for a vast return is scuppered when the market crashes, leaving all of them stranded. Despite their previous promises that the flat should be uninhabited, one by one each of the four moves and become awkward flatmates until the market picks up. Yet, as prices stagnate, Lung, Charlotte, Hak and Very Wong are forged together in a most unconventional  family unit.
Cheuk Wan-Chi is quite the renaissance woman. An actress, DJ, artist, writer and in the case of this film director, Cheuk is a name to watch in Hong Kong culture. 'Temporary Family' is her third full length feature and in the increasingly slim pickings of Hong Kong cinema today, it is rather encouraging. It has a certain style that is confident though never unnecessarily so and a way of bringing out some very impressive performances from an experienced cast. Sammi Cheng in particular is as good as she's been in years; it must help having a character that is asked to convey a range of emotions, but Cheng is excellent in the scenes of comedic farce and equally potent in the moments of surprisingly effective drama.
As pleasing as 'Temporary Family' proves to be – and it balances comedy, drama and a scintilla of satire – it could have been even better with a few tweaks here and there. Not all of the sub-plots are as interesting as they should have been; Oho's problems with his tycoon father is inserted here and there throughout the storyline, but doesn't really go anywhere and never extends beyond cliché. Angelababy fares a little better though once again her difficulties flit in and out of the narrative without conviction. And yet, when a film has Nick Cheung and Sammi Cheng working so well together, any background issues are easier to ignore. 'Temporary Family' is by no stretch of the imagination a masterpiece, but it is thoroughly enjoyable and sometimes that means an awful lot.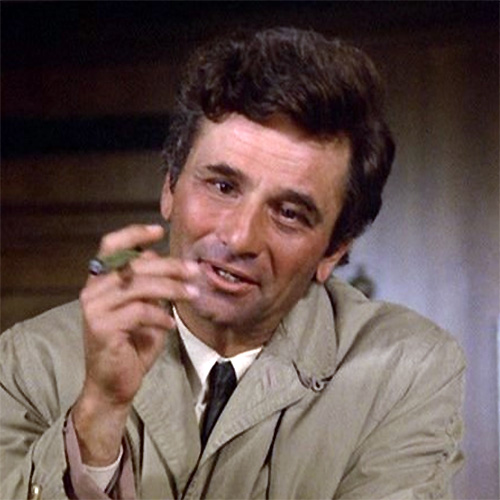 Latest posts by Andrew Saroch
(see all)