The first 'Lake Changjin' was a bombastic epic that featured as much propaganda-tinged Chinese war heroics as it did hard edged combat action and Part 2, well, pretty much continues that vibe: though arguably leans heavier on the non-stop violent war action than its predecessor. Pretty much picking up where Part 1 left off with the plucky crew of CPV fighters, led by the unflappable Wu Jing, still stuck on the side of a snowy mountain freezing, starving and dwindling in numbers the platoon presses on: first taking out an American air base before going on to thwart the Yanks yet again to break the stronghold they have over a strategic bridge. What follows is essentially two hours of incredibly staged, full scale, war combat that certainly entertains in its impressive kinetic stunt fuelled spectacle.
'The Battle of Lake Changjin' appears to be one giant six-hour film the makers have just split in two, presumably to make it a little more digestible and give shell shocked viewers a break from all the epic carnage. If you've not seen the first part then you will likely not know what is going on in this sequel, certainly from a character standpoint, as all the set up was featured in the previous instalment. By the time Part 2 starts we're in the midst of the various missions the plucky Chinese soldiers must complete, and the makers spend little time this go around with any character building or downtime in between all the action scenes. In fact, Part 2 is essentially one giant action film that expertly careens from one impressive battle scene to another: skilfully flitting between large scale skirmishes featuring hundreds of extras, vast landscapes, and various heavy artillery to smaller, intensely dynamic, tightly confined confrontations. The multitude of listed directors, including the likes of Chen Kaige, Dante Lam and Tsui Hark, blend everything seamlessly but give the various action scenes their own flair to fend off repetition fatigue. They also cram in as many huge explosions as they can in the two-and-half-hour running time: the flick is packed with fireballs with pretty much everything and everyone getting blown up at one point or another.
The film veers between harrowing war bloodshed and comic book daredevil action and while it never shies away from the horrors of war the film is always entertaining: certainly, from an action standpoint. This instalment tones down the overt melodrama and patriotic posturing that hampered the first film to instead mainly focus on the plight of its hero soldiers and to deliver impressive grand scale war combat action. On those terms, it certainly delivers and there is no denying the technical and stunt expertise that has gone into delivering the huge action spectacle. War and action movies fans should get a kick out of it and while it's probably best you watch Part 1 first to know what is going on, there is no doubting 'The Battle of Lake Changjin II' is some epic blockbusting war action that serves up the gigantic action (and explosions!) in spades. Subtle it may not be, but impressively made and entertaining it is.
Trinity CineAsia are bringing 'The Battle at Lake Changjin II' to Blu-ray, DVD and Digital from January 9, 2023. You can pre-order it now from Amazon.co.uk.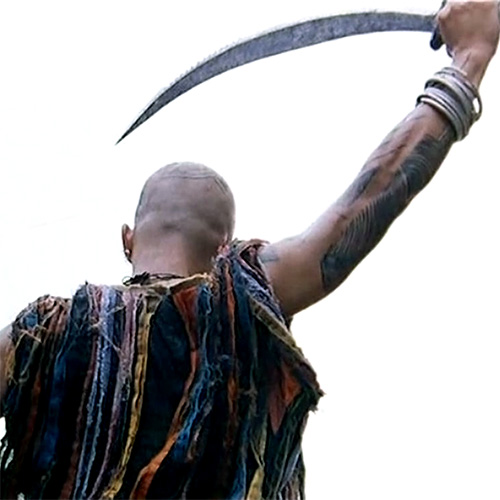 Latest posts by Andrew Skeates
(see all)