After the enormous success of 'The Private Eyes', Michael Hui and his two brothers returned in this satirical look at the music and television industries. Michael plays Chi Man, a hopeless wannabe who's career has nose-dived since joining MTV (Mouse TV) and is reduced to whatever bit-parts he can get. Alongside him at home is his brother Chi Ying (Ricky Hui), an aspiring inventor who dreams of being the next Thomas Edison and is the butt of Chi Man's jokes.
The chance for Chi Man to escape the drudgery of MTV is finally realised when he meets with the head of rival company CTV (Cat TV) who promises him a lucrative contract if he leaves MTV. However, leaving MTV soon proves to be a problem as the new boss refuses to allow Chi Man to fulfil his goal and insists he must stay at MTV for the whole duration of his eight year contract. The only way therefore to leave MTV is to find the contract and destroy it; but with the contract gathering dust in the guarded MTV safe, Chi Man's bid is made all the more difficult. Now is the time to call on his inventor brother and a Tv magician (Samuel Hui) to get past the manageress' ogre-like thugs and get back his artistic freedom.
The Hui brothers combine efforts to create another outstanding piece of canto-comedy that mixes clever satire of the entertainment industry and slapstick comedy. Michael Hui's famous canto-babble (that would later inspire Chow Sing Chi) may go over the heads of those not fluent in the language, but the dead-pan delivery and supreme talent he displays is plain for all to see. The Contract shows the Hui brothers near the top of their game and follows the familiar characterisations that audiences expect to see in a Hui brothers comedy. If you've yet to enter the inspired world of Michael Hui and his brothers, this film is an excellent introduction and ranks among their very best.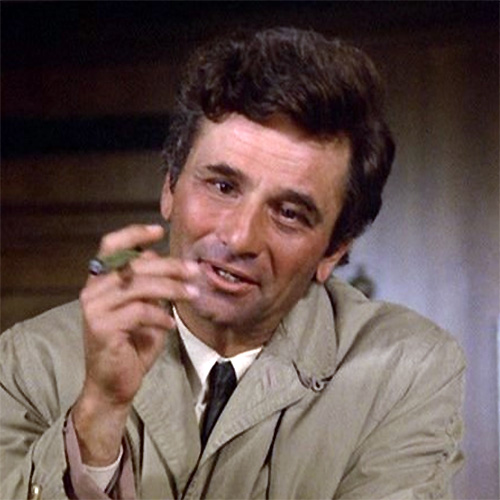 Latest posts by Andrew Saroch
(see all)